"Ball is in EU's court," says Britain's Raab, regarding Northern Ireland issue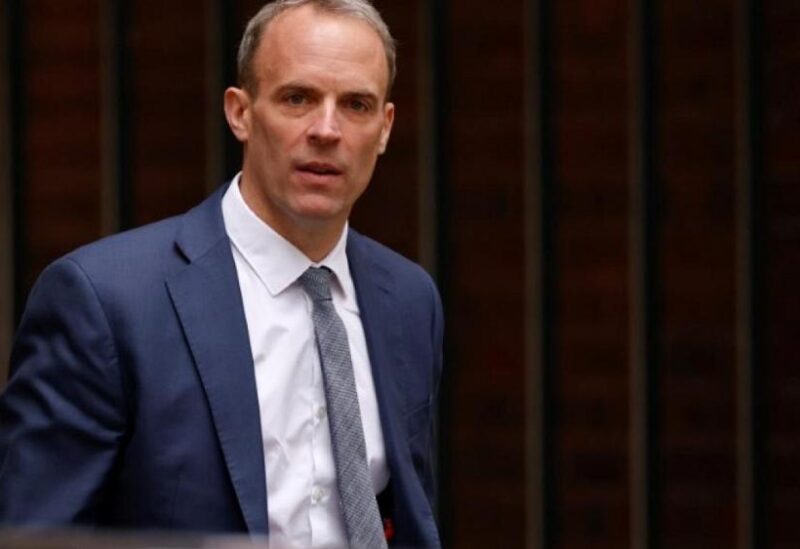 Dominic Raab, the British Foreign Minister, said it was up to the European Union to respond to the UK's suggestions for resolving the Northern Ireland trade dispute.
"The ball is very much in the EU's court," Raab said on Friday to Sky News.
"We've presented recommendations; now it's up to the EU to present a win-win solution rather than the divisive approach we've seen previously."
Although British Prime Minister Boris Johnson and US President Joe Biden had a "extremely friendly" bilateral meeting, Raab said the two did not "linger" on the Northern Ireland problem.