Ban on Ukraine grain by some EU states looks illegal – Spainish farm minister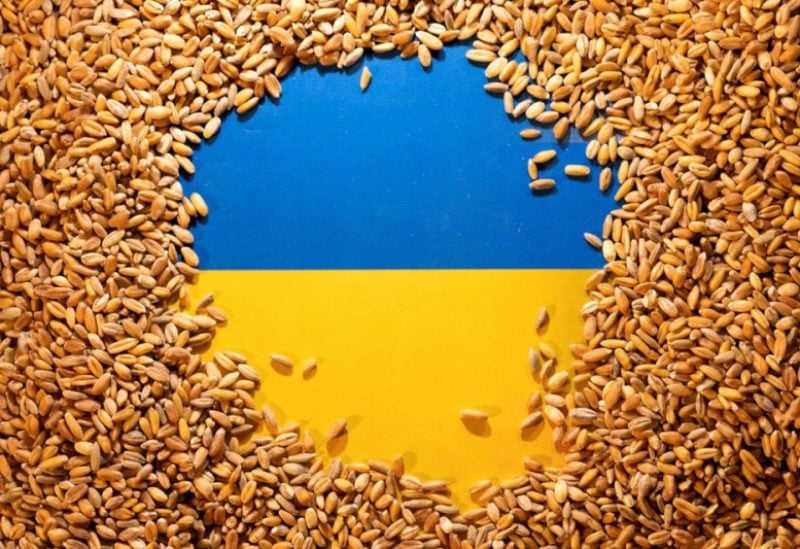 Luis Planas Puchades, Spain's minister of agriculture, stated on Monday that while it appeared to be unlawful, the European Commission should make the final determination.
After the European Commission decided not to extend its embargo on imports into Ukraine's five EU member states in eastern Europe, Poland, Slovakia, and Hungary placed their own limits on Ukrainian grain imports on Friday.
Ukrainian farmers have relied on grain exports through neighbouring countries since the conflict began as it has been unable to use the favoured routes through Black Sea ports.