Bangladesh turns 50 as fears grow over deteriorating democracy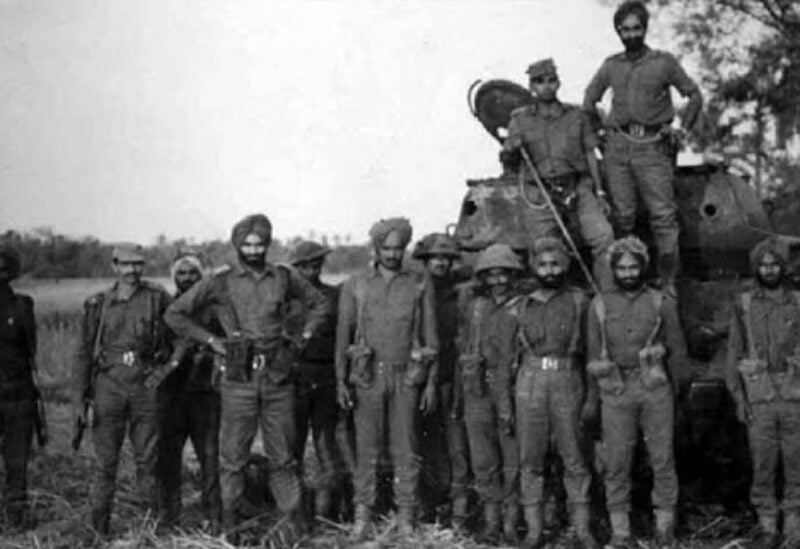 UNICEF: The poorest countries may face delays in receiving Corona vaccine
Ever since it emerged as an independent nation in 1971followind a bloody liberation war,  Bangladesh has struggled to lay strong democratic foundations. Just four years after independence, Sheikh Mujibur Rahman, regarded as the "father of the nation," was assassinated after a military coup, plunging the then newly-born nation into political turmoil. The battle for power among various groups in the following years claimed the lives of several other top political leaders.
The country returned to democracy in 1990 when massive street protests led to the ouster of a military dictator. The following year, general elections were held and the Bangladesh Nationalist Party (BNP), one of the two major political parties in the country, secured victory. In an attempt to prevent ruling parties from rigging and manipulating elections, the country came up with a non-partisan caretaker government system. It meant that once an elected government finished its five-year mandate, a caretaker government — consisting of civil society representatives — took over the state administration for three months and held election
Caretaker administrations conducted general elections in 1996, 2001 and 2008, polls that were mostly seen as free, fair and inclusive by domestic and international observers. The power shifted between the two major political parties, the BNP and its archrival Awami League, led by the current Prime Minister Sheikh Hasina. But the nation's journey to establishing itself as a stable democracy hit a roadblock again in 2014, when the ruling Awami League party decided to end the caretaker government system and remained in power at the time of the general election. The vote was hugely controversial, with almost all major opposition parties boycotting it. Undeterred by fierce protests by the opposition, Awami League stayed in power and secured an absolute majority in the parliament. The subsequent 2018 general elections were also trained by accusations of massive vote- rigging in favor of the ruling party  with the help of security forces.