Bank of Israel chief convened stability panel amid market turmoil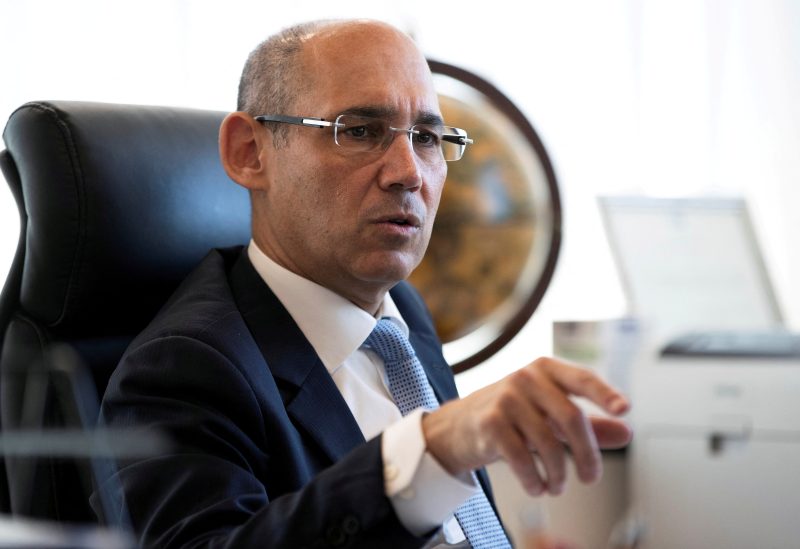 Israeli media claimed that Bank of Israel Governor Amir Yaron called an urgent meeting of the nation's Financial Stability Committee late on Wednesday to evaluate changes in the financial markets, particularly a significant depreciation of the shekel.
On Thursday, the central bank chose not to comment on whether a meeting was held.
Israel's shekel has plunged in recent sessions to a three-year low versus the dollar amid investor jitters stemming from the government's plan to overhaul the country's judiciary
Israeli media reported that the special meeting of the financial stability panel included senior Bank of Israel and Finance Ministry officials as well as the securities regulator.