Barcelona dockers refuse to handle military material amid Gaza war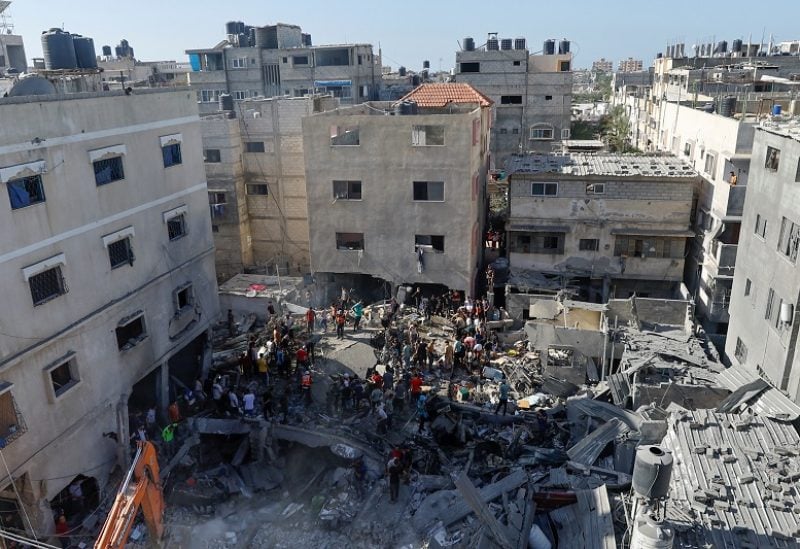 In line with a similar decision made by Belgian transport unions last week, the Barcelona port stevedores' union has refused to load or unload any military equipment during the Gaza War and has called for the protection of civilian populations in conflict regions.
According to Josep Maria Deop, the secretary of the OEPB union, the decision made on Monday is primarily symbolic and aims to inspire other Spanish ports to follow suit, Reuters reported on Tuesday.
The OEPB is the only union representing the 1,200 stevedores at Barcelona's port.
Deop said organisations promoting peace could help the union figure out which containers contain military equipment. He said he was convinced there were military shipments from Barcelona because "it's a port that moves all types of goods".
It wasn't clear what those organizations were and whether they had agreed to help the union in these efforts.
arcelona's port authority declined to comment and said it did not have data on military shipments.
Israel has been targeting Hamas military operations in Gaza in the wake of the Oct. 7 attacks by Hamas Islamists on Israeli towns that left 1,400 people dead and 240 abducted. The retaliatory attacks by Israel have killed over 10,000 people, health officials in Gaza say.