Beijing nears deal to let U.S. inspect Chinese company records in Hong Kong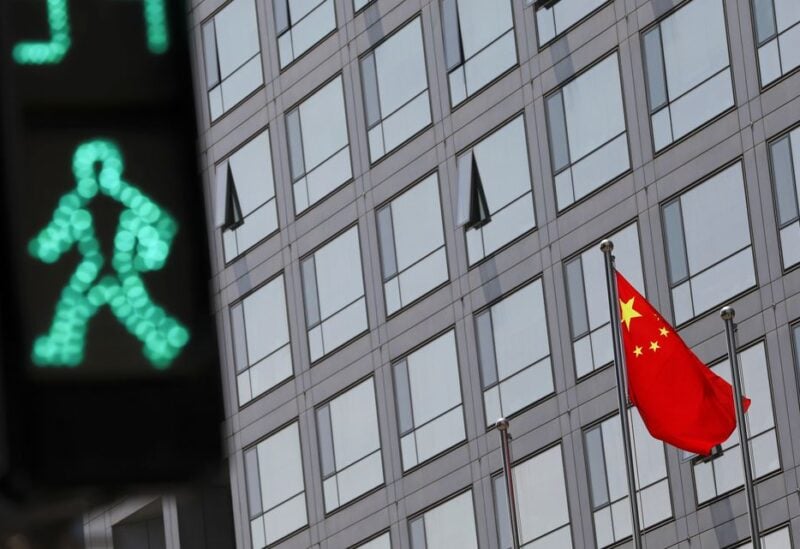 According to the Wall Street Journal, the US and China are close to reaching an agreement that will allow American accounting inspectors to go to Hong Kong to review audit records of US-listed Chinese businesses.
According to the story, securities officials in Beijing are arranging for Chinese businesses listed in New York and their accounting firms to move audit working papers and other data from China to Hong Kong, citing persons familiar with the subject.
The Public Company Accounting Oversight Board (PCAOB) of the United States would thereafter conduct on-site inspections.
The PCAOB did not reply to a request for comment from Reuters.
Beijing and Washington are in discussions to resolve a long-running audit dispute that may result in Chinese businesses being barred from trading on US markets if China does not agree with Washington's demand for complete access to the accounts of Chinese companies listed on US exchanges.