Beijing tests millions to stem 'developing' COVID cluster at 24-hour bar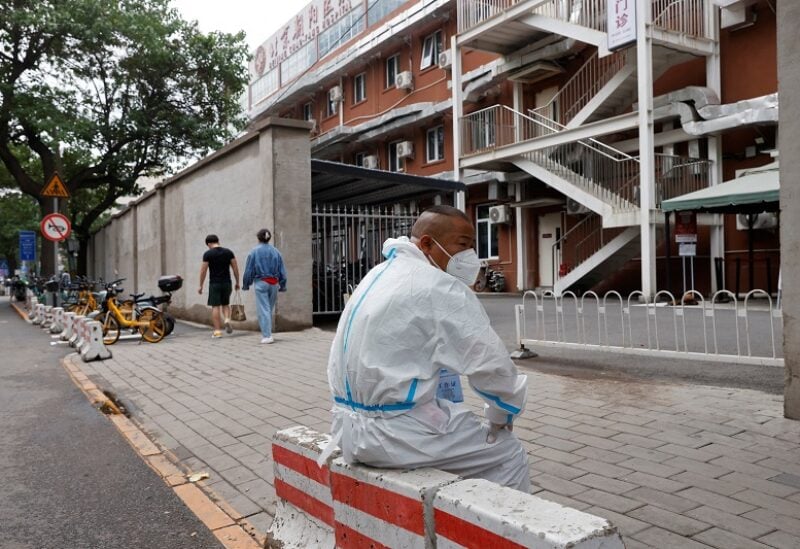 Authorities in China's capital Beijing hurried to curb a COVID-19 epidemic linked to a 24-hour bar notorious for cheap whiskey and large crowds on Monday, with millions subjected to obligatory testing and thousands subjected to targeted lockdowns.
The outbreak of 228 cases connected to the Heaven Supermarket Bar, which had just reopened as Beijing restrictions lifted last week, underlines how difficult it will be for China to make a success of its "zero COVID" policy when the rest of the world chooses to learn how to live with the virus.
The re-emergence of infections is also raising new concerns about the outlook for the world's second largest economy. China is only just shaking off a heavy blow from a long lockdown in Shanghai – its most populous city and commercial nerve center – that also disrupted global supply chains.
Vice Premier Sun Chunlan visited the bar on Monday and said it was vital to improve COVID prevention and control of critical sites to demonstrate how seriously authorities are handling the matter.
According to officials, people afflicted in the outbreak reside or work in 14 of the capital's 16 districts.
Drinking and dining in most Beijing venues reopened on June 6 after more than a month of restrictions, including encouraging people to work from home and closing malls and elements of the transportation system.