Beijing to allow indoor dining, further easing COVID curbs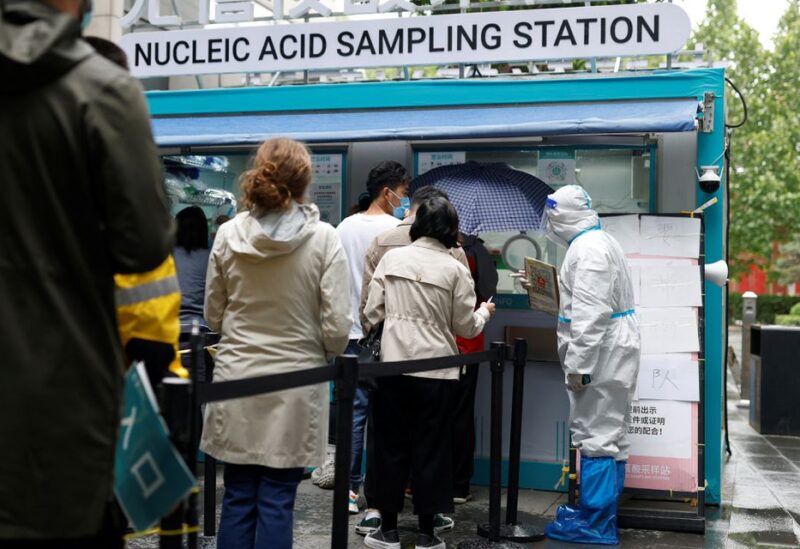 Beijing will ease up even further. COVID-19 limits indoor eating as China's capital gradually returns to normal, with inflections lowering, official media said on Sunday.
After two months of harsh lockdowns to kill breakouts of the Omicron strain, Beijing and the business capital Shanghai have begun returning to normalcy in recent days.