Beijing's biggest district urges residents to stay home as COVID cases rise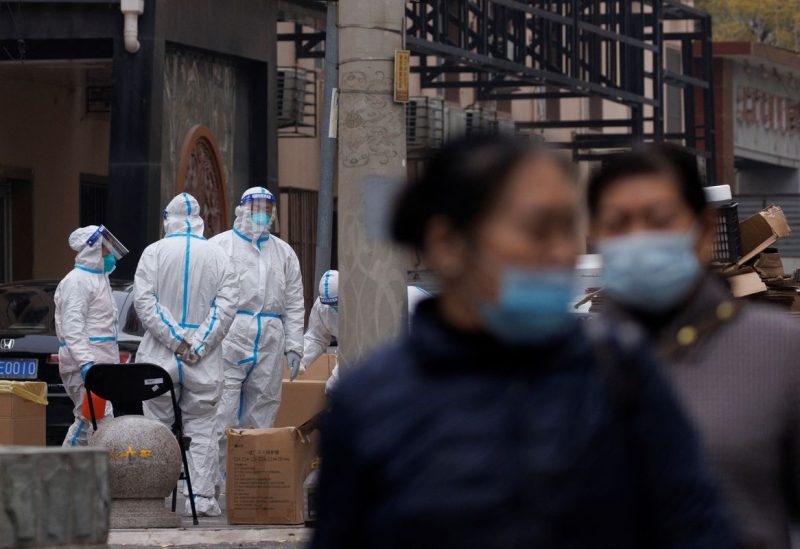 As the number of COVID-19 cases in the city increased over the weekend, Beijing's most populous district recommended citizens to stay at home on Monday. Many local businesses were closed, and local schools in the area switched to an online curriculum.
As China battles outbreaks in cities all over the country, from Zhengzhou in central Henan province to Guangzhou in the south and Chongqing in the southwest, fresh case numbers nationwide remained stable on Sunday at April peaks.
Still, China is trying to ease the impact of containment measures that drag on the economy and frustrate residents fed up with lockdowns, quarantine and other disruptions, even as it reiterates its commitment to its zero-COVID approach.
On Sunday, Beijing city officials urged residents of the sprawling Chaoyang district – home to nearly 3.5 million people as well as embassies and office towers – to remain at home on Monday.
The Chinese capital reported 621 new infections for Saturday, up from 515 a day earlier. As of 3 p.m. on Sunday, it added a further 516 new infections.
Authorities also said an 87-year-old Beijing man became the nation's first official COVID-19 fatality since May 26, raising China's coronavirus death toll to 5,227.