Belarus court sentences Nobel Peace Prize laureate to 10 years in prison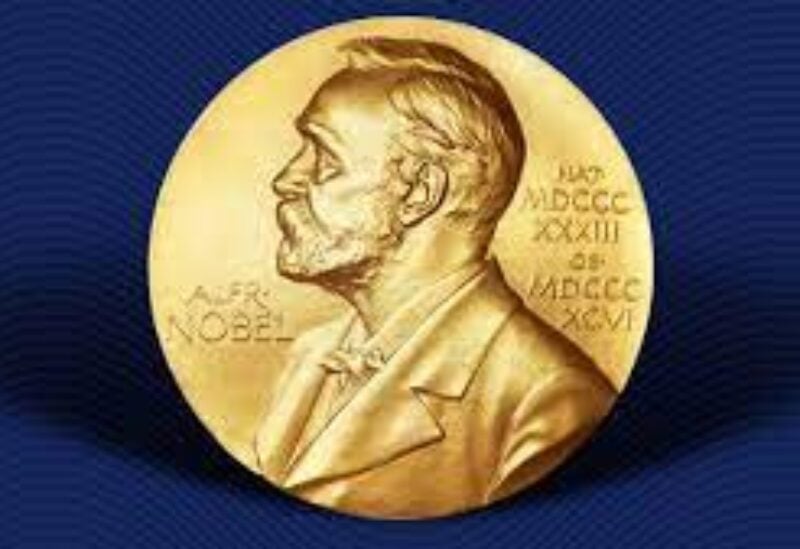 Nobel Peace Prize winner Aleks Byalyatsky was sentenced on Friday to 10 years in prison, by a Belarusian court.
A district court in the capital Minsk convicted Byalyatsky and several others of smuggling money into the country.
Byalyatsky is to serve his sentence a penal colony.
Besides Byalyatsky, co-defendants Valentin Stefanovich, Vladimir Labkovish, and Dmitry Solovyov were each sentenced to 9 years, 7 years, and 8 years, respectively.
All three, who are members of Viasna, a human rights center that the Belarussian government does not recognize, plan to appeal the sentence.