Belarus Says it is Sending Back Some Migrants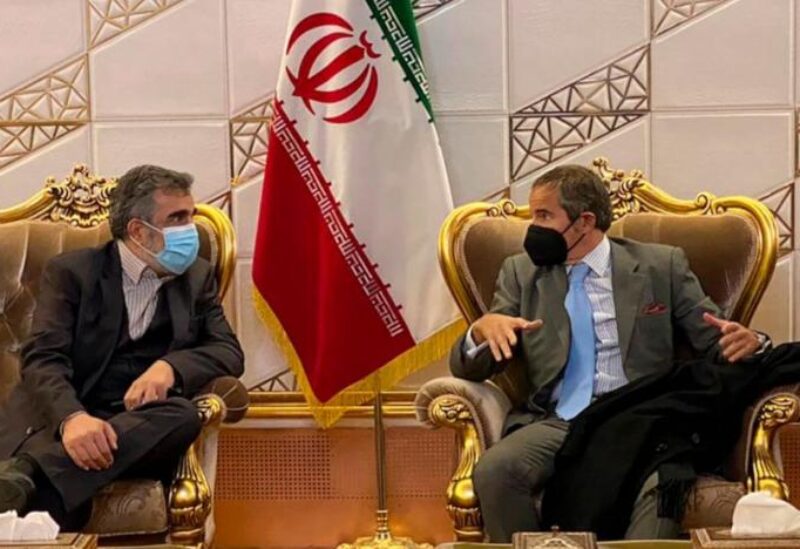 Belarus's interior ministry said on Tuesday 118 migrants had left the country a day earlier and more would depart on Tuesday, Russia's TASS news agency reported.
The European Union accuses Belarus of flying in thousands of people from the Middle East and pushing them to cross into the bloc via Poland, Lithuania and Latvia in retaliation for EU sanctions imposed on Minsk over President Alexander Lukashenko's crushing of protests against his disputed re-election last year.
On Monday, Belarus President Alexander Lukashenko urged Germany to accommodate about 2,000 migrants who had remained on the border with Poland and slammed EU officials for refusing to negotiate an end to the standoff.
"We must demand that the Germans take them," Lukashenko said at a meeting with officials.
He charged that German Chancellor Angela Merkel promised him that the EU will deal with the issue when they spoke by phone this month.
"I'm still waiting for the EU to give us a response about 2,000 refugees," Lukashenko said. "They haven't even contacted us."
EU spokesman Peter Stano said the bloc has been "in touch with a number of Belarussian interlocutors," adding that it is looking into the possibility of holding talks with UN agencies and Belarussian officials at a technical expert level on how to help repatriate those stuck in Belarus.
The International Rescue Committee said 13 migrants have died in the forests on both sides of the border. Others have abandoned hopes of reaching Europe and were flown back to the Middle East.