Belarus says Polish helicopter violated its airspace, Warsaw denies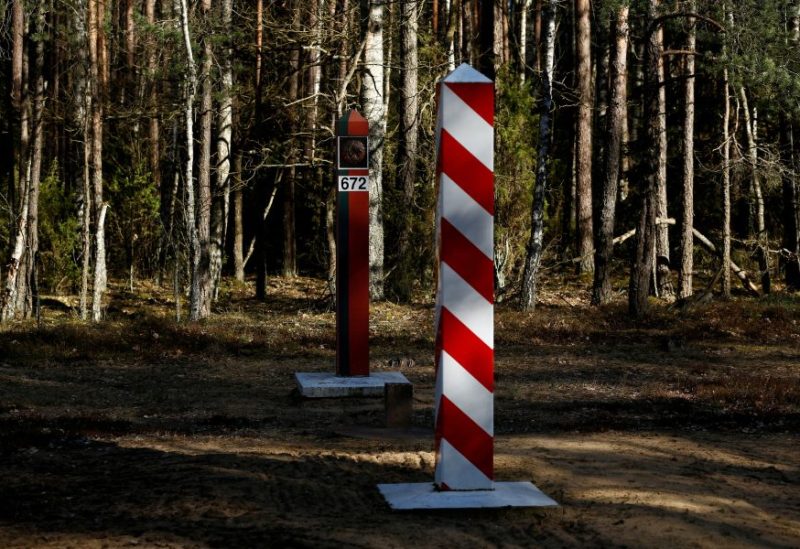 Despite Warsaw's claim that none of its helicopters had crossed the border, Belarus claimed on Thursday that a Polish helicopter had violated its airspace.
Russia's invasion of Ukraine in February of last year further worsened already tense ties between the neighbors.
"Around 1520 (1220 GMT) the aircraft crossed the border of the Republic of Belarus, flew to a depth of up to 1.5 kilometres. At 1622, the helicopter repeatedly violated the state border, going 300 metres deep," the Ministry of Defence of Belarus said on its Telegram channel.
Belarus, Russia's closest ally, said it had scrambled military aircraft in response.
"The Operational Command unequivocally denies these reports," a spokesperson of the Operational Command of the Armed Forces told Reuters. "None of the Polish helicopters crossed the airspace of Belarus."