Belgium to probe whether its weapons were used in Russia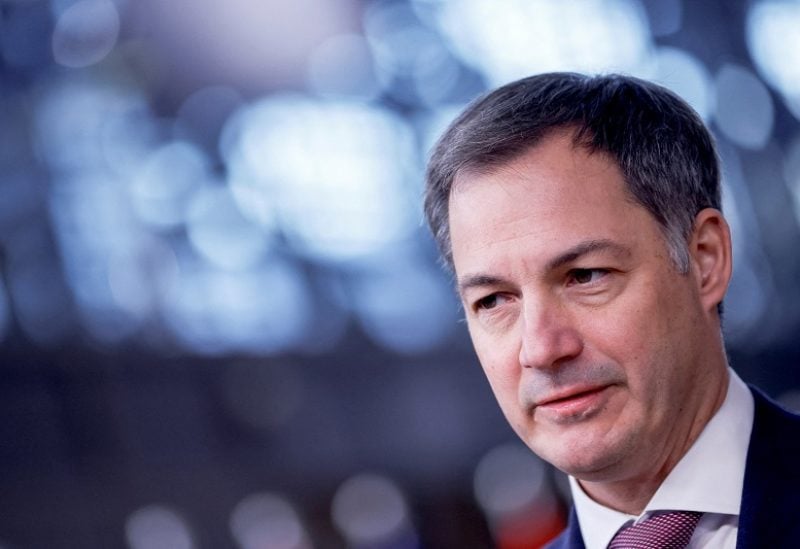 On Monday, June 5, Belgian Prime Minister Alexander De Croo announced that his government intends to inquire with war-torn Ukraine regarding allegations that weapons manufactured in Belgium were utilized by Kyiv in their conflict against Russian forces near Russia's western border. During an interview with Radio 1, Prime Minister De Croo stated that the Belgian Defence Ministry and intelligence agencies have initiated an investigation and are actively seeking information to ascertain the precise details of the situation.
"European weapons are delivered to Ukraine under the condition that they are used on Ukrainian territory with the purpose of defending that territory. And we have strict controls in place to see that this is the case," he added.
The prime minister refused to comment on the consequences if the reports were true. "We must not get ahead of ourselves here. But we are analysing the situation and we would take this very seriously," he told the radio station.
De Croo's remarks come after The Washington Post reported last Saturday (June 3) that anti-Kremlin fighters who launched a cross-border attack from Ukraine into the Russian Belgorod region in May used tactical vehicles originally given to Ukraine by the United States and Poland and carried rifles made in Belgium and the Czech Republic.
The report said that three of the Mine-Resistant Ambush Protected vehicles taken into Russia by the fighters were provided by the United States and the fourth was from Poland.
Belgium announces more aid for Ukraine
Last month, Belgium announced a new package of aid for Ukraine worth $108 million, funded by taxes on the interest earned by frozen Russian assets. This assistance took the total amount of military and humanitarian aid the country has sent to Ukraine since the start of the invasion to 300 million euros ($320mn).
According to an official statement on May 12, half of this package would be made up of armoured vehicles, weapons, and ammunition and the rest will be humanitarian aid.
Belgium is one of the European Union (EU) countries that has frozen the most Russian assets under sanctions imposed on Moscow. Prime Minister De Croo's office earlier said that Russian Central Bank assets worth approximately $192 billion (180 billion euros) were frozen in Belgium.
The government generated some 625 million euros ($668mn) in taxes on the interest garnered by the Russian financial assets frozen in the country, the office added.