Ben Wallace confirms resignation as UK defense minister in letter to PM Sunak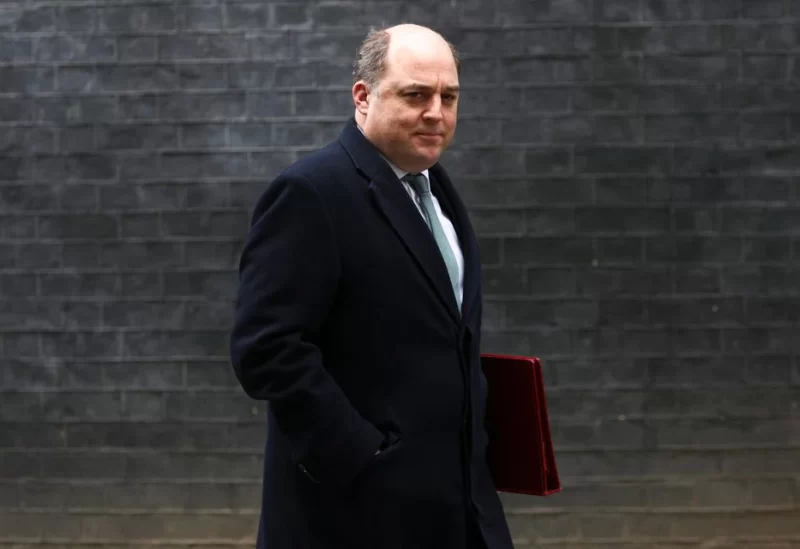 Ben Wallace, the Defense Minister of the United Kingdom, confirmed his decision to step down from his role on Thursday. He conveyed this decision through a formal letter addressed to the British Prime Minister, Rishi Sunak. In the letter, Wallace expressed his intention to resign from the position of Defense Minister, citing personal reasons for his departure.
While the letter didn't go into extensive detail about the specific reasons behind his resignation, Wallace emphasized his commitment to supporting the government and Prime Minister Sunak even after leaving his ministerial position. He assured Sunak of his "continued support" in other capacities and roles.
Ben Wallace had held the position of Defense Minister for a considerable period, contributing to various defense and security matters of the country. His resignation marks a change in the leadership of the defense portfolio, and the government will now proceed with the process of appointing a new Defense Minister to fill the vacancy.