Bennett: Israel Decided to Hit Head of Iranian Octopus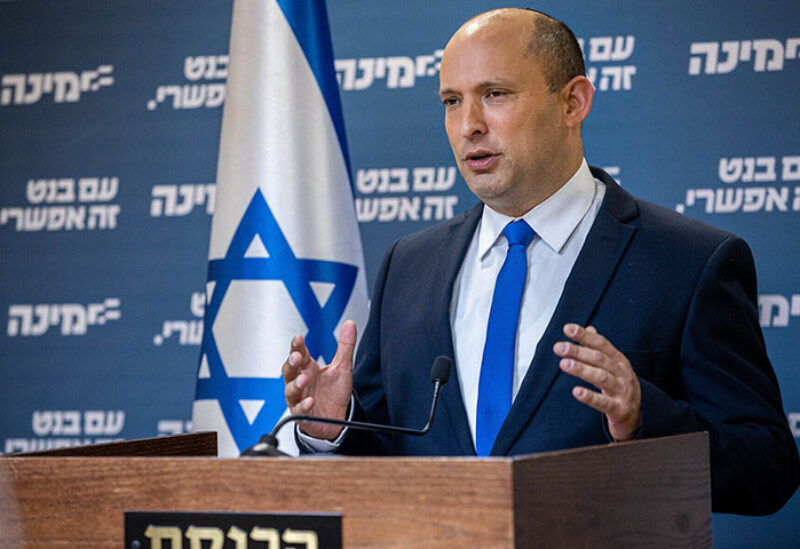 Hitting the head of the Iranian octopus instead of its arms in the region, is the new policy decision towards Iran, announced by Israeli Prime Minister Naftali Bennett.
Speaking to Israeli media seven months after his government was formed, the Israeli PM said for decades, the Iranian octopus, with its head in Tehran, is wrapping Israel with its arms, including Hezbollah in the north, the Islamic Jihad and to some extent Hamas in Gaza, the Shiite militias on the border with Syria, and others in Iraq, Yemen and Libya.
"We have a cold war by one side only – they hit us, and we don't hit them back. We're changing that equation. We're working every angle to weaken Iran," Bennett stressed.
When asked whether his government will announce a war against Iran, he said, "We have to be ready for everything."
Bennett announced that his cabinet has allocated an important budget to strength the Israeli army, and get the best weapons for the soldiers.
The PM said Iran is in a difficult situation and very weak, warning the US and western leaders