Berlin authorities looking into device disabled at residence housing Russian media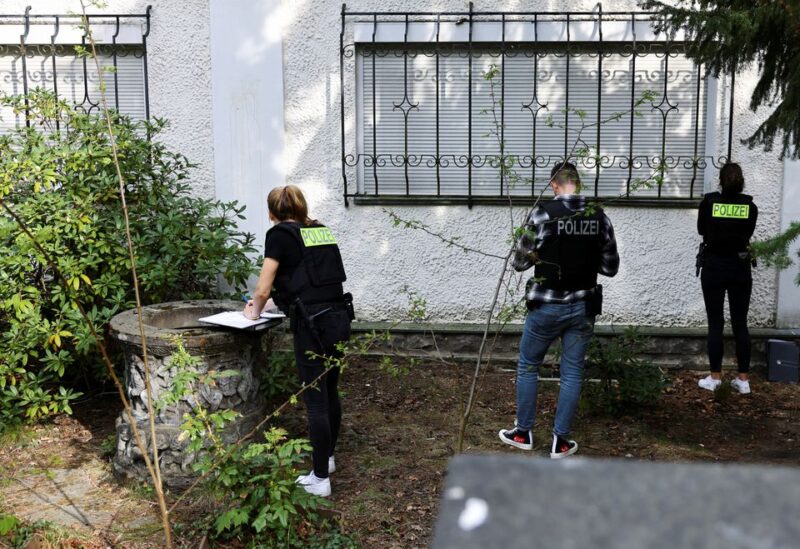 According to Berlin officials, criminal investigators and prosecutors were analyzing a device discovered and destroyed at a residential building housing Russian news agency personnel in the city's Steglitz neighborhood on Saturday.
The device was discovered on Friday, and detectives were investigating into how hazardous it was and who it was targeted at, according to a Berlin police spokeswoman in answer to a morning inquiry.
In an afternoon statement, the police and the city state's prosecutor said the suspected purpose for planting the device was now being investigated by the department of state security at Berlin's state criminal police office and the prosecutor's office.
It located the building on Lepsius Street in Berlin's south-western region.
According to Russia's embassy in Berlin, a bottle was hurled through a window of the apartment building on Friday evening, and an improvised device was discovered during the ensuing search, which German sappers recognized and detonated.