Biden, Abu Dhabi Crown Prince Discuss Latest Developments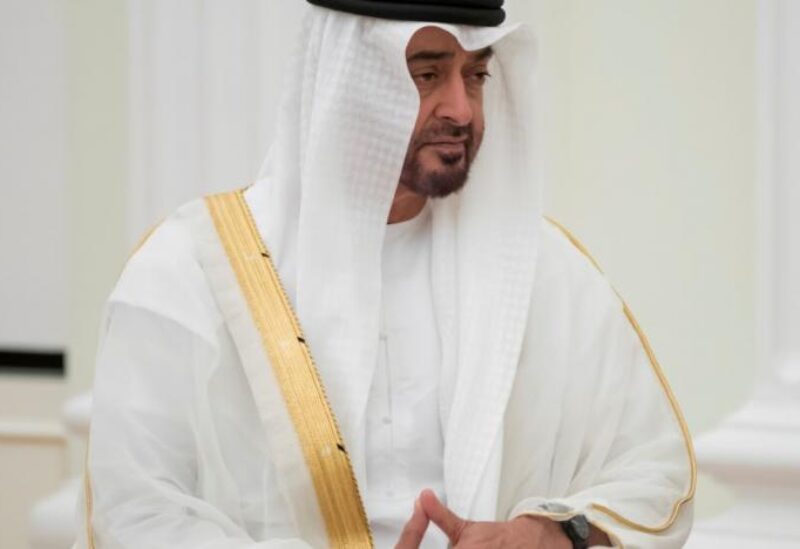 US President Joe Biden held telephone talks on Sunday with Crown Prince of Abu Dhabi and Deputy Supreme Commander of the UAE Armed Forces, Sheikh Mohamed bin Zayed Al Nahyan.
Discussions focused on several regional and international developments, with the two leaders underscoring the need for cooperation to confront common challenges.
Biden expressed his gratitude to the UAE and its leadership for their support in helping evacuate American diplomats and nationals from Afghanistan, as well as nationals of allied countries and Afghans who hold visas from these countries, reported the Emirati state news agency (WAM).
"We highly appreciate the UAE's humanitarian efforts in facilitating the safe transit of American citizens, embassies' employees and foreigners who were evacuated from Kabul on their way to a third country," said Biden, adding that this stance represents the strong and everlasting partnership between the UAE and the US.
The UAE on Saturday had announced that it has agreed to host 5000 Afghan nationals evacuated from Afghanistan on their way to third countries.
The Ministry of Foreign Affairs and International Cooperation announced that, following a request from the United States, it would host the Afghans on a temporary basis, after which time they would travel on to other nations.
The evacuees will travel to the UAE from the Afghan capital of Kabul on US aircraft in the coming days.