Biden administration extends U.S. tariff exclusion on Chinese medical goods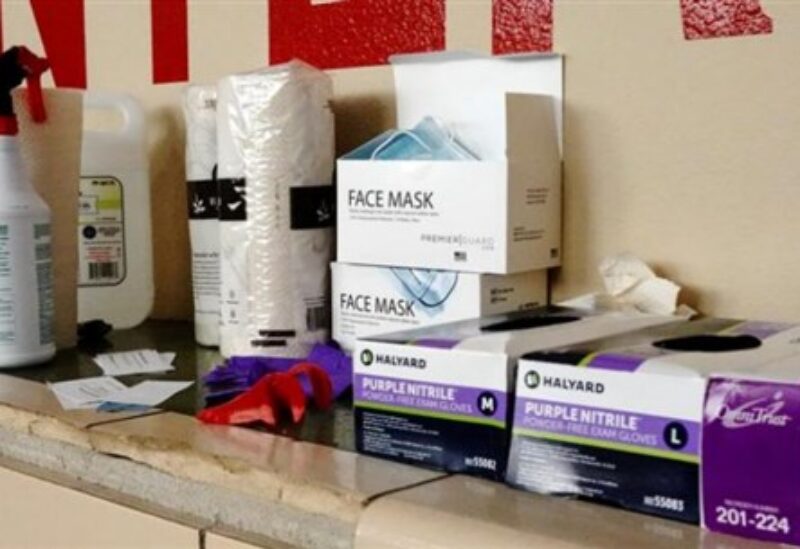 The Biden administration is extending tariff exclusions on about 99 categories of medical products from China until Sept. 30, 2021 to aid the fight against COVID-19, the U.S. Trade Representative said in a Federal Register notice on Wednesday.
The list covers items from surgical masks and gloves to blood pressure cuff sleeves and X-ray tables. The extension of a previous tariff exclusion on the medical goods under the Trump administration's "Section 301" tariffs was set to lapse on March 31.