Biden administration pressures TikTok's Chinese owners to sell stakes, threatens complete ban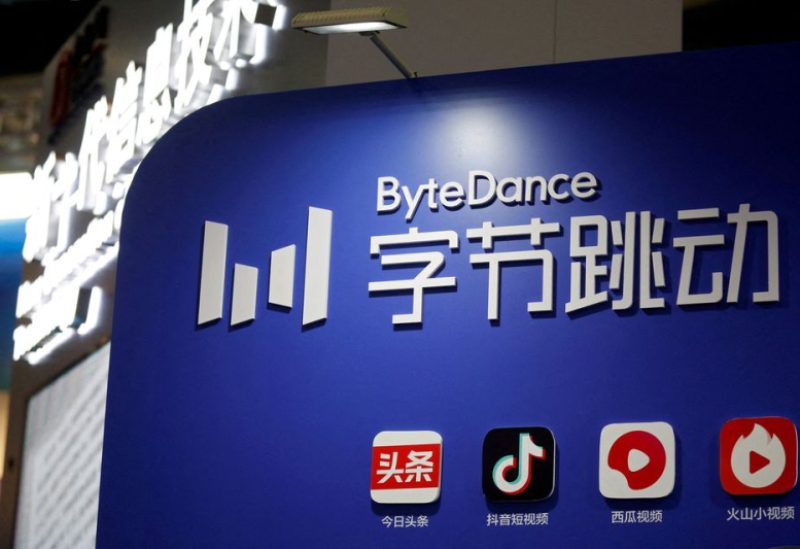 Joe Biden administration has demanded that the Chinese owner of TikTok app to sell their stake or risk getting banned, according to a report in the Wall Street Journal. The ByteDance-owned platform has been approached by Committee on Foreign Investment in the US or CFIUS and asked for divestment over national security concerns.
The Democrats taking such a stern stance has surprised many. After former president Donald Trump went after TikTok rather aggressively in the last essay of his tenure, the Biden administration took a tepid approach, allowing the matter to play itself out.
However, over the last few months, increased concerns from US officials as well as politicians have forced Biden to tighten the noose. TikTok has more than 100 million users in the US alone and if a sweeping ban is imposed, the Chinese company could be staring at a bleak future.
"If protecting national security is the objective, divestment doesn't solve the problem: a change in ownership would not impose any new restrictions on data flows or access," TikTok spokesperson Brooke Oberwetter was quoted as saying by Reuters.
The decision comes in the backdrop of the White House coming out in support of a bipartisan legislation to ban TikTok last week. There has been no breakthrough between TikTok and Biden administration despite two years of negotiation over a data security agreement.
Last year in December, the Chinese short-video app was banned from all federal government devices across the country. The only exception was for law enforcement and national security agencies who could use the app in special cases for security research purposes.
The Federal Bureau of Investigation (FBI) also warned against data leaks through the app. Director Christopher Wray informed the House panel that potential Chinese government access to users' data or software through the app is reason to be "extremely concerned".
During his reign, Trump attempted to ban TikTok but was stopped in the tracks by the US courts.