Biden aide held hours of 'constructive' talks with Chinese diplomat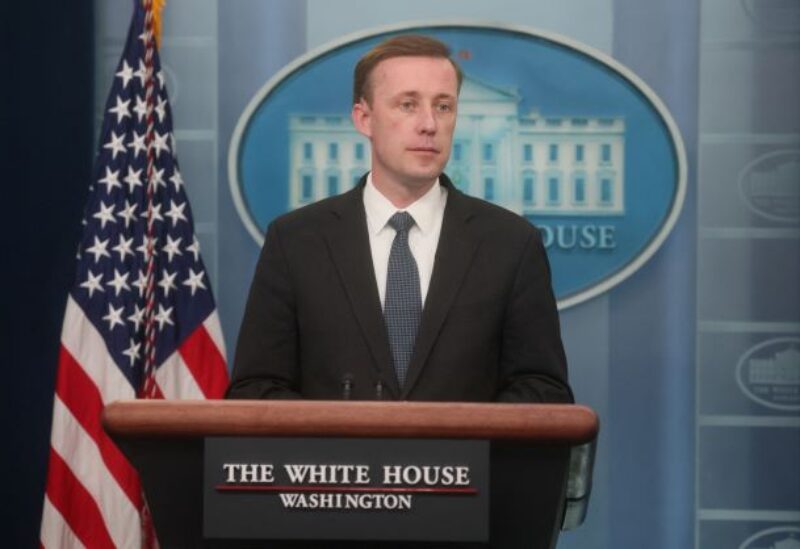 White House national security adviser Jake Sullivan met with Chinese Foreign Minister Wang Yi in Malta for hours this weekend, Beijing and Washington said on Sunday, as the world's two largest economies seek to stabilize troubled relations.
Both sides held "candid, substantive and constructive" talks during multiple meetings held Sept. 16-17, according to separate statements from the White House and the Chinese foreign ministry published on Sunday.
There were also "limited" early signs that severed military communications between the two sides may start to be restored, a senior Biden administration official said.
Chinese officials did not comment on the prospect of military-to-military communication.
Sullivan's meeting with Wang was the latest in a series of high-level discussions between U.S. and Chinese officials that could lay the groundwork for a meeting between U.S. President Joe Biden and Chinese President Xi Jinping later this year.
They come amid a string of upheavals in the Chinese government's top ranks, including the disappearance of defense minister Li Shangfu, and wobbles in the country's economy that have caused consternation in foreign capitals.
The Malta talks spanned about 12 hours over the two days, a senior Biden administration official told reporters. Sullivan last met Wang in Vienna in May.
China's foreign ministry said both sides agreed to maintain high-level exchanges and hold bilateral consultations on Asia-Pacific affairs, maritime affairs and foreign policy.