Biden announces new $150 million weapons package for Ukraine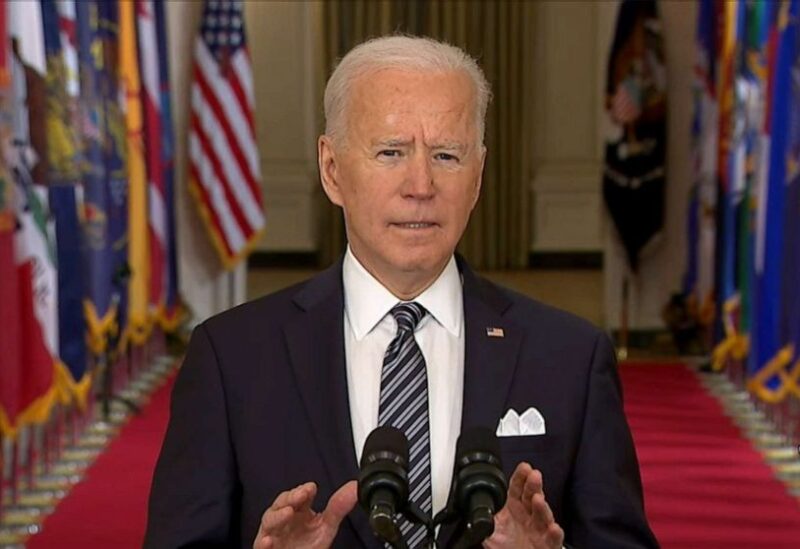 On Friday, US President Joe Biden approved a fresh $150 million arms deal for Ukraine, delivering more artillery shells, radar, and other equipment in the latest in a series of transfers to assist Kyiv in repelling Russia's incursion.
"Today, the United States maintains our strong support for Ukraine's heroic people as they defend their nation against Russia's relentless aggression," Biden said in a statement.
Since Russia's invasion on February 24, the US has sent $3.4 billion in arms to Ukraine, including howitzers, anti-aircraft Stinger systems, anti-tank Javelin missiles, ammunition, and recently announced "Ghost" drones.
According to a US official, the new package would cost $150 million and will comprise 25,000 155mm artillery rounds, counter-artillery radar, jammer technology, field equipment, and spare parts.