Biden backs kicking Russia out of G20 over Ukraine war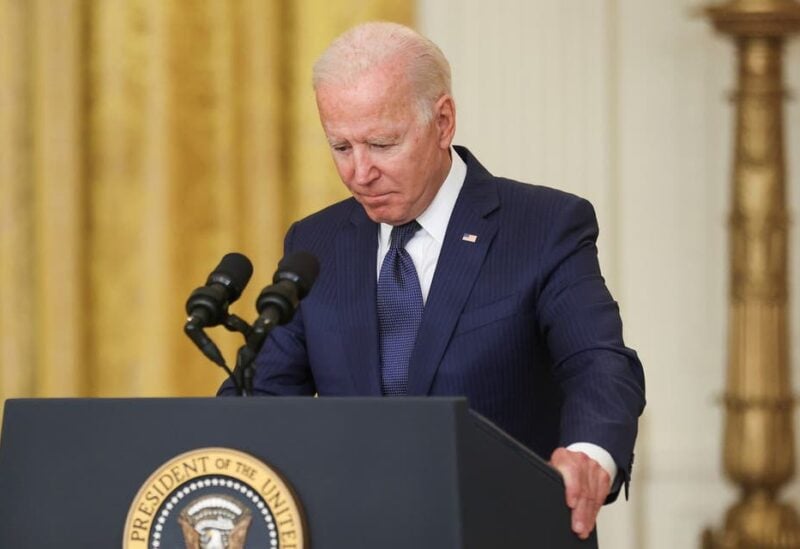 On Thursday, US Vice President Joe Biden advocated for Russia's exclusion from the G20 grouping of major economies due to its invasion of Ukraine.
"If that can't be done, if Indonesia and others don't agree, then we should, in my opinion, call for… Ukraine… to join the meetings as well," Biden said following the NATO summit in Brussels.
Russia's military intervention in Ukraine has provoked international outcry and resulted in crippling Western sanctions.