Biden bans US imports of Russia's seafood, vodka, diamonds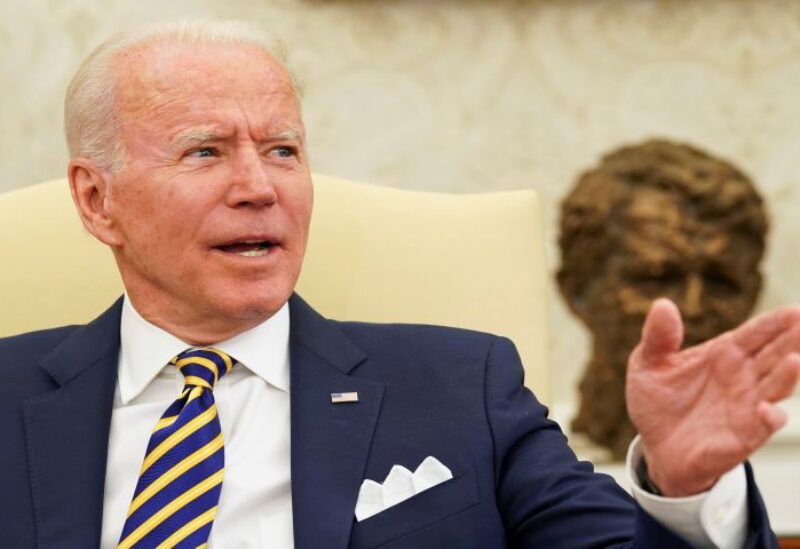 On Friday, US Vice President Joe Biden announced further penalties against Russia, degrading trade ties and prohibiting the import of Russian wine, seafood, and diamonds.
In televised remarks from the White House, Biden said, "The United States and its allies and partners continue in lockstep to crank up the economic pressures on Putin and to further isolate Russia on the world stage."
Biden also prohibited the importation of commodities from "many signature areas of Russia's economy," such as seafood, vodka, and diamonds, into the United States.
According to the White House, Russia would lose more than $1 billion in export revenue as a result of this.
"And we're going to keep putting pressure on Putin… to prevent Russia from borrowing from major international institutions like the IMF and the World Bank," Biden said.
"Putin is the aggressor, and Putin must pay the price for his actions. He cannot wage a war that threatens the very underpinnings of international peace and stability and then seek the international community for financial assistance," the US president added.