Biden energy adviser to discuss Lebanon border issues on Israel trip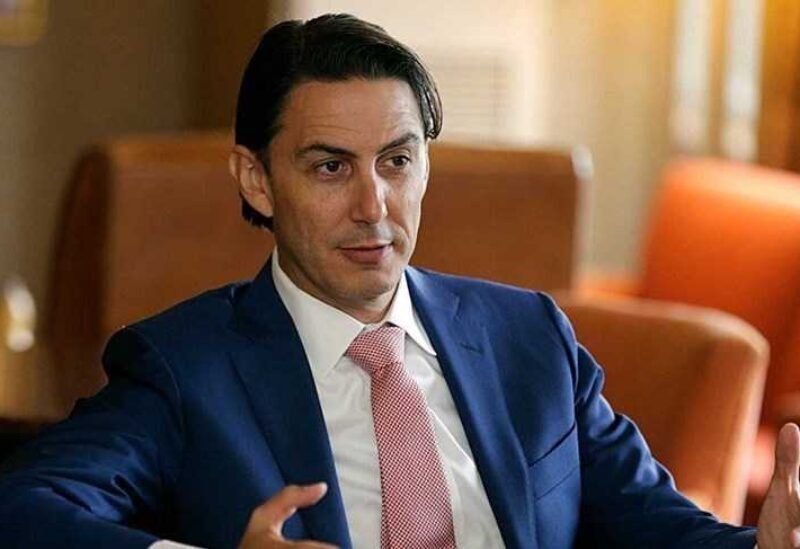 President Joe Biden's energy security adviser Amos Hochstein was traveling to Israel on Monday to discuss issues related to the northern border with Lebanon, including how to stop the Gaza conflict from spreading, a US official said.
"This trip builds on Hochstein's visit to Beirut earlier this month where he made clear the United States does not want to see conflict in Gaza escalating and expanding into Lebanon," the official said.
"While in Israel, Hochstein will emphasize that restoring calm along Israel's northern border is of utmost importance to the United States and it should be a top priority for both Israel and Lebanon."
Hochstein helped to finalize a maritime demarcation deal last year between Israel and Lebanon, bringing a measure of accommodation between the enemy states as they eyed offshore energy exploration.
In the months before the Oct. 7 attack on Israel by Palestinian Hamas militants who run the Gaza Strip, Hochstein said the United States was exploring the possibility of resolving the longstanding border dispute between Lebanon and Israel.
However, tensions have escalated along the border since cross-border raids that Israel says killed 1,200 people. The Israeli response – a bombardment and ground invasion of Gaza – has killed more than 12,300 people as it entered its seventh week, according to health officials in the Hamas-run Gaza Strip.
The Lebanese armed group Hezbollah has attacked Israeli troops at the Lebanese border and Israel has launched air and artillery strikes against southern Lebanon, in the deadliest violence since the two sides fought a war in 2006.