Biden expands US aid for Hawaii as wildfires grip Maui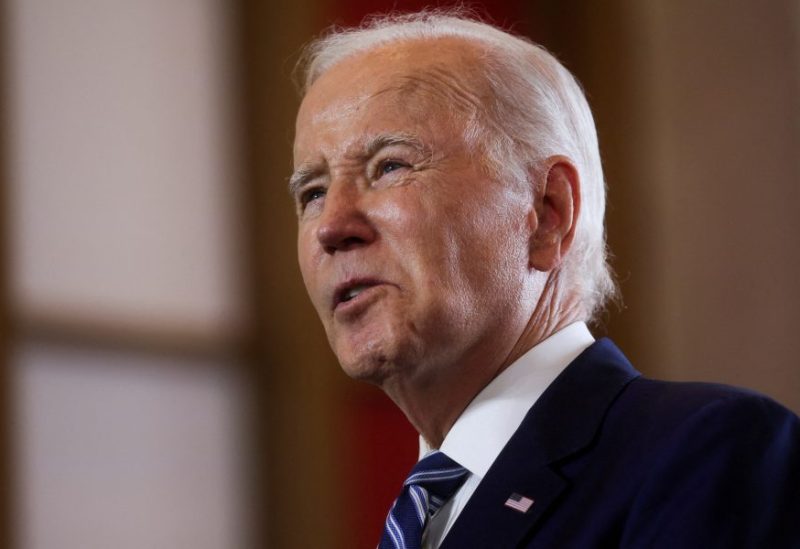 President Joe Biden increased government funding to Hawaii on Thursday as devastating flames consumed the island of Maui, and he expressed sympathies for the damage in a phone chat with the state's governor.
The White House said in a statement that Biden approved a disaster declaration for Hawaii in order to spur resources to allow the island to recover after a fire killed at least 36 people in one vacation town.
"The president's action makes federal funding available to affected individuals in Maui County," the White House said, although it did not cite a specific amount.
In a call with Hawaii Governor Josh Green, Biden "expressed his deep condolences for the lives lost and vast destruction of land and property," the White House added.
The declaration will allow affected individuals to apply for grants for temporary housing and home repairs, and allow business owners to apply for programs to recover from the disaster, according to the White House.
Those grants come in addition to current emergency assistance by Federal Emergency Management Agency (FEMA), the National Guard, the U.S. Coast Guard and other federal agencies, it added.