Biden expected to meet with Indonesia president as soon as Monday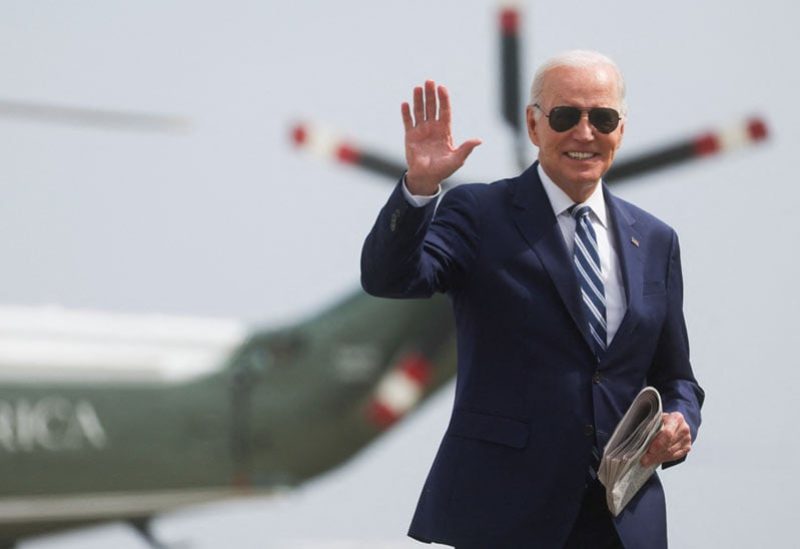 A person familiar with the planning said that Indonesian President Joko Widodo is scheduled to visit U.S. President Joe Biden at the White House as early as this coming Monday.
A request for comment was not immediately answered by the White House.
A spokesman for the foreign ministry of the Southeast Asian nation had earlier on Tuesday stated that the two leaders would meet "this month."
Jokowi, as the Indonesian president is known, is scheduled to attend the Asia-Pacific Economic Cooperation (APEC) summit in San Francisco from Nov. 15-17.
Earlier on Tuesday, Jokowi, leader of the world's largest secular Muslim-majority country, said Indonesia's support for Palestine would "never waver."
Indonesia has joined a chorus of international condemnation of Israel's invasion of Gaza following Hamas' attack on Israel on Oct. 7 and has called for an immediate ceasefire.