Biden expected to meet with NATO leaders in Brussels on Russia-Ukraine: Sources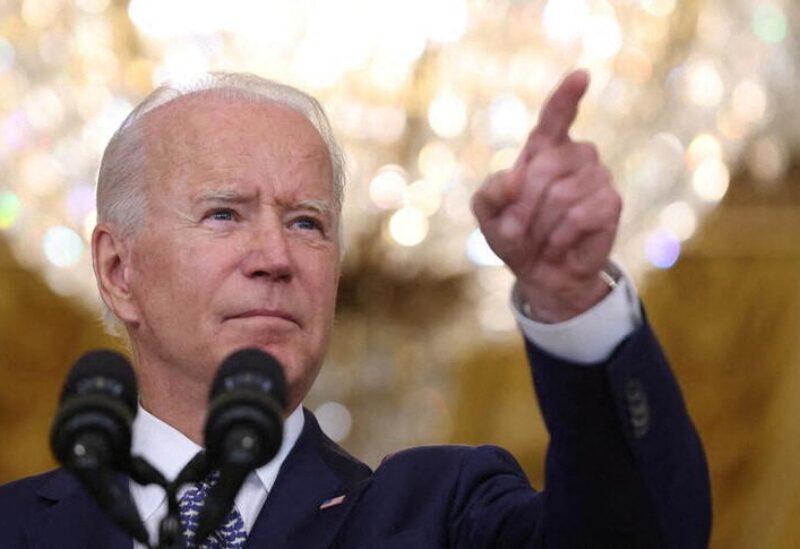 Russia`s war in Ukraine, are to be discussed between US President Joe Biden and Nato members, as it is expected that he will travel to Brussels next week, US and foreign sources familiar with the situation said on Monday.
The plan, which is still being finalized, calls for Biden to meet with other leaders from the NATO alliance in Brussels on March 23, said three of the sources.
They cautioned that the plans could still change given the rapidly evolving situation in Ukraine.
NATO members are worried about being drawn into a military conflict with nuclear power Russia. Biden has repeatedly said that the United States will not send forces into Ukraine, but will defend "every inch" of NATO territory.
White House spokesperson Jen Psaki said that the United States was closely engaged with its NATO partners and European allies