Biden expected to name Thomas Nides as envoy to Israel -source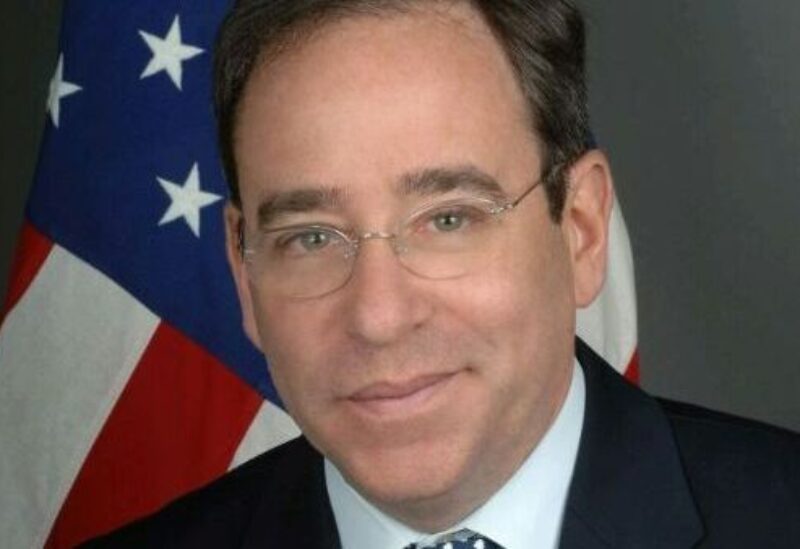 U.S. President Joe Biden is expected to nominate Thomas Nides, an experienced diplomat and Wall Street executive, to serve as U.S. ambassador to Israel, a source familiar with the matter reported on Wednesday.
The appointment of Nides would come after a ceasefire was reached last week following eleven days of fighting between Israel and Palestinian Hamas militants in the Gaza Strip.
The Biden administration had come under fire for lacking high-level diplomatic representation in Israel during the latest conflict, and the White House then made completing the selection process a higher priority.
It was not immediately known when the U.S. President planned to announce Nides' nomination but a person familiar with the matter said it would take place soon.
Nides, who currently works as a top executive at Morgan Stanley, served as deputy secretary of state for management and resources in the Obama administration.