Biden feels 'negative' about Russian nuclear moves in Belarus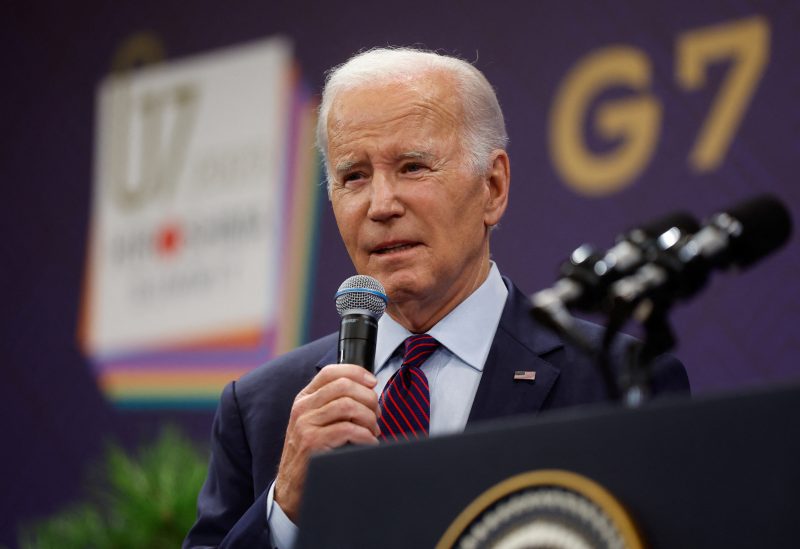 US President Joe Biden said on Friday he had an "extremely negative" reaction to reports that Russia has moved ahead with a plan to deploy tactical nuclear weapons in Belarus.
Russia's defense minister announced the deal with Belarus on Thursday.
Russian Defense Minister Sergei Shoigu and his Belarusian counterpart, Viktor Khrenin, signed documents that determine joint procedures regarding the relocation of weapons and organize the mechanisms of placing them under the Russian forces' control on Belarusian territories.
Russian President Vladimir Putin signed two months ago a decree to deploy tactical nuclear weapons in Belarus.
Belarus's Ministry of Defense said the agreement refers to a special storage facility on the territory of the Republic of Belarus.
Belarus President Alexander Lukashenko said that tactical nuclear weapons were already on the move.