Biden, Merkel have little time to rebuild 'indispensable' relationship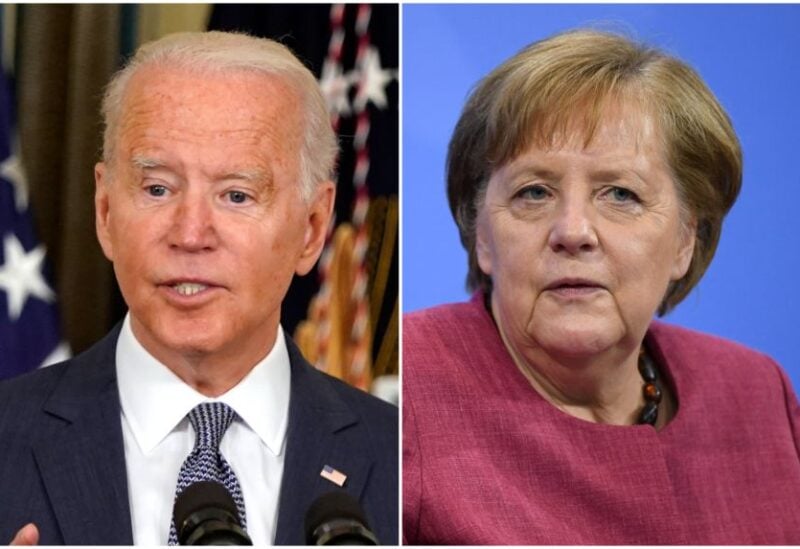 The clock is ticking as President Joe Biden welcomes outgoing German Chancellor Angela Merkel to the White House on Thursday with both hoping to rebuild relations badly frayed under former President Donald Trump.
The United States and Germany are key NATO allies but are at odds over a host of tough issues, including the Nord Stream 2 pipeline being built from Russia to Germany under the Baltic Sea, which Washington fears will increase European reliance on Russian gas.
They also disagree over the wisdom of partnering with China on business deals, restrictions on travel to the United States from Europe, and Germany's opposition to temporary patent waivers aimed at speeding COVID-19 vaccine production.
Biden, 78, and Merkel, 66, see eye to eye on a string of broader issues. They will likely discuss joining forces to fight threats to democracy around the world, counter Russian cyberattacks and territorial aggression in Eastern Europe, and China's push to dominate advanced technologies, officials in both governments said.