Biden picks Air Force chief to become top U.S. general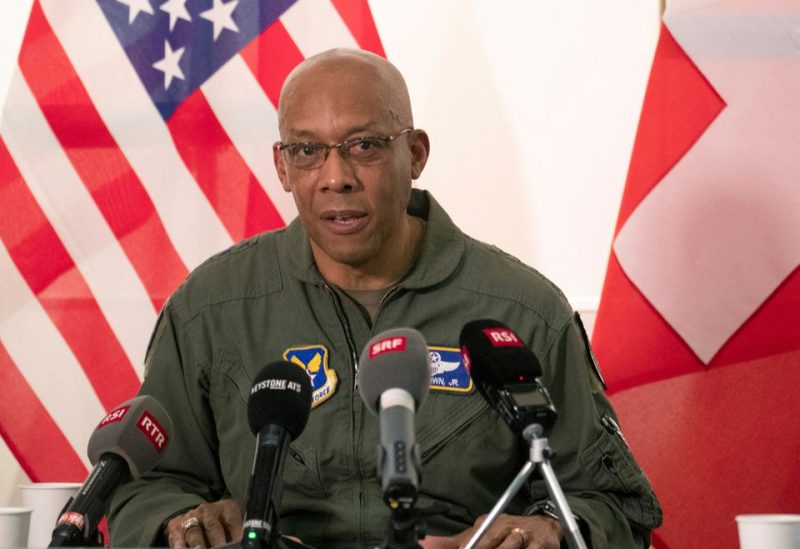 President Joe Biden has chosen US Air Force Chief General Charles Q. Brown to be America's next top military leader, a US source said on Wednesday, in a long-awaited decision that elevates a veteran fighter pilot with Pacific experience at a time of escalating tensions with China.
Brown, who is likely to be confirmed easily by the Senate, would be only the second Black officer to serve as chairman of the Joint Chiefs of Staff, following Colin Powell two decades ago.
According to the individual, who spoke on the condition of anonymity, Biden will publicly announce his choice on Thursday.