Biden promises taxpayer dollars won't be put at risk after bank failures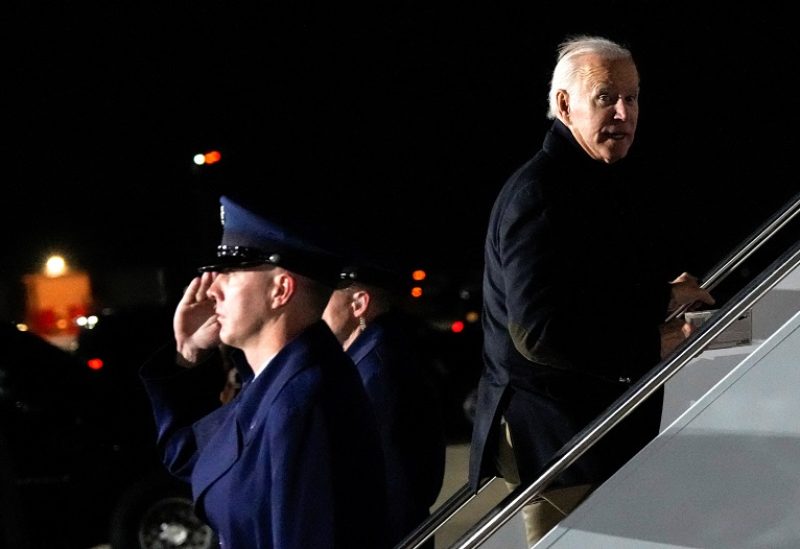 Promising that the solution ensures that taxpayer dollars are not put at risk, US President Joe Biden said Sunday that the Treasury Secretary and National Economic Council Director worked diligently with banking regulators to address problems at Silicon Valley Bank and Signature Bank.
In a statement, Biden said "the American people and American businesses can have confidence that their bank deposits will be there when they need them."
"I am firmly committed to holding those responsible for this mess fully accountable and to continuing our efforts to strengthen oversight and regulation of larger banks so that we are not in this position again," he added.
A joint statement was also released by Treasury Secretary Janet Yellen, Federal Reserve Board Chair Jerome Powell and Federal Deposit Insurance Corporation (FDIC) Chairman Martin J. Gruenberg.
Noting that they are taking decisive actions to protect the US economy, the statement said "depositors will have access to all of their money starting Monday, March 13. No losses associated with the resolution of Silicon Valley Bank will be borne by the taxpayer."
It said all depositors of Signature Bank will also be made whole and no losses will be borne by the taxpayer, as with the resolution of Silicon Valley Bank.
"The Federal Reserve Board on Sunday announced it will make available additional funding to eligible depository institutions to help assure banks have the ability to meet the needs of all their depositors," it noted.