Biden, Putin strike conciliatory tones as nuclear arms talks start at U.N.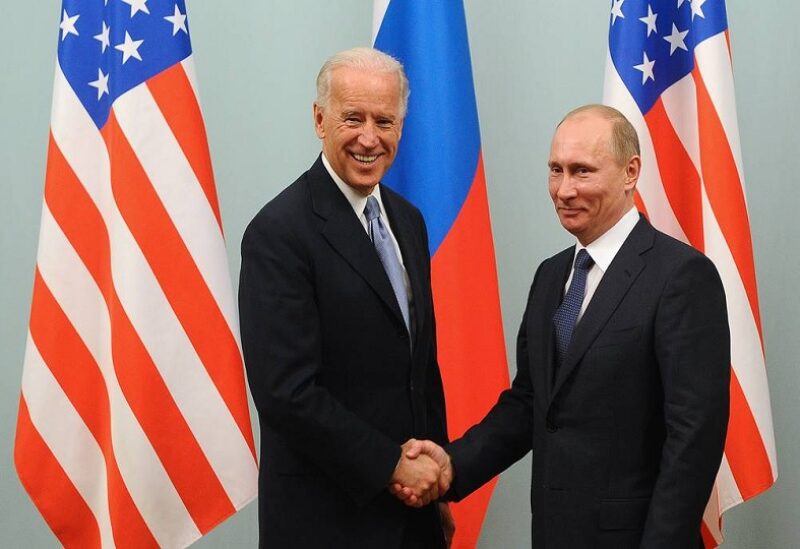 On Monday, US President Joe Biden said he is prepared to explore a new nuclear arms deal with Russia and urged Moscow to behave in good faith, while his Russian counterpart Vladimir Putin stressed there could be no winners in any nuclear conflict.
Both leaders delivered written declarations as diplomats convened for a month-long United Nations meeting to revise the Nuclear Non-Proliferation Treaty (NPT). It was scheduled for 2020 but was postponed because to the COVID-19 pandemic.
He warned that "crises with nuclear overtones are festering," naming the Middle East, North Korea, and Russia's conflict in Ukraine as examples.
Within days after Russia's Feb. 24 incursion, Putin activated the country's deterrent forces, including nuclear weapons, citing what he called hostile remarks by NATO leaders and Western economic penalties against Moscow.
However, in a letter to NPT review conference attendees, Putin stated, "There can be no winners in a nuclear war, and it should never be unleashed, and we stand for equal and indivisible security for all members of the international community."
Despite larger disputes, global progress on arms control has historically been achievable. The United Nations summit takes place five months after Russia invaded Ukraine and as tensions between the United States and China rise over Taiwan, the self-ruled island claimed by Beijing.