Biden removes sanctions from Chinese institute in push for fentanyl help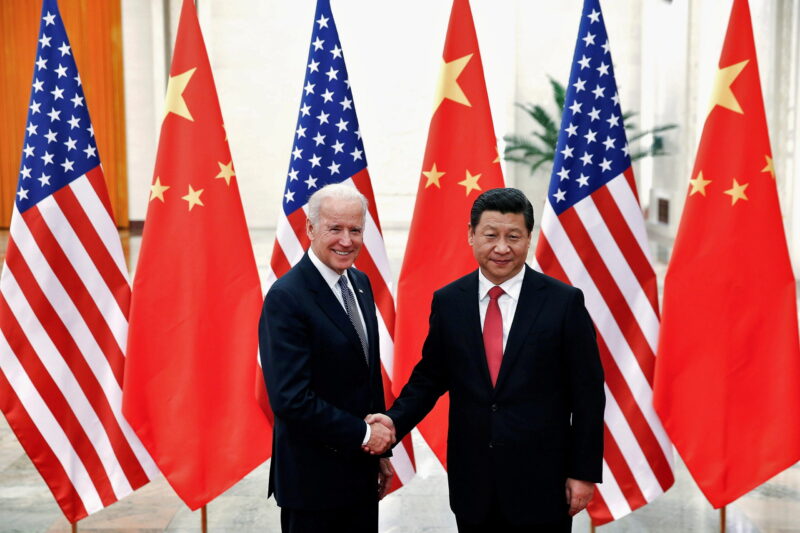 The Biden administration has removed the Chinese Ministry of Public Security's Institute of Forensic Science from a trade sanction list, aiming to encourage China to tackle the flow of synthetic opioid fentanyl into the U.S.
The institute was added to the list in 2020 over alleged abuses against Uyghurs and other minority groups. Former Chinese ambassador to the U.S. Qin Gang had criticized the sanction, emphasizing the institute's role in controlling fentanyl.
The removal follows discussions between President Biden and China's President Xi Jinping at the Asia-Pacific Economic Cooperation forum, where they agreed to establish a working group on counter-narcotics cooperation.
The decision, however, raises concerns about the U.S. commitment to addressing China's human rights abuses.