Biden says he's disappointed that Xi will not attend G20 summit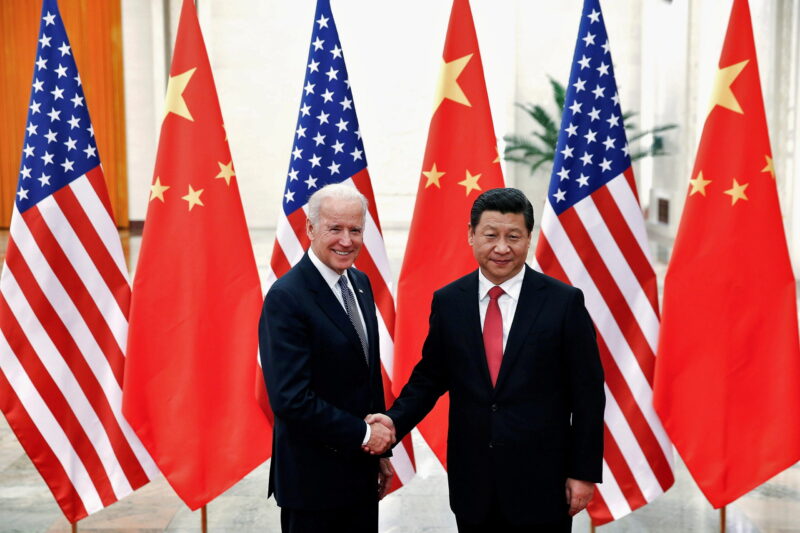 US President Joe Biden said on Sunday that he was unhappy that Chinese President Xi Jinping would not be attending the G20 conference in India, but that he would "get to see him."
"I'm disappointed… but I'll see him," Biden said to reporters at Rehoboth Beach, Delaware, without elaborating.
Biden will go to India on September 7-10 for a Group of 20 meeting, followed by a trip to Vietnam, as his administration aims to improve US-Asian relations.
Xi is likely to skip the summit and Chinese Premier Li Qiang is expected to represent Beijing at the meeting in New Delhi, sources familiar with the matter have told Reuters.
Asked if he was looking forward to his trip, Biden said, "Yes, I am."
"I want a little more … coordination. I think they both (India and Vietnam) want much closer relations with the United States and that can be very helpful," Biden said.