Biden says Putin could face sanctions if Russia invaded Ukraine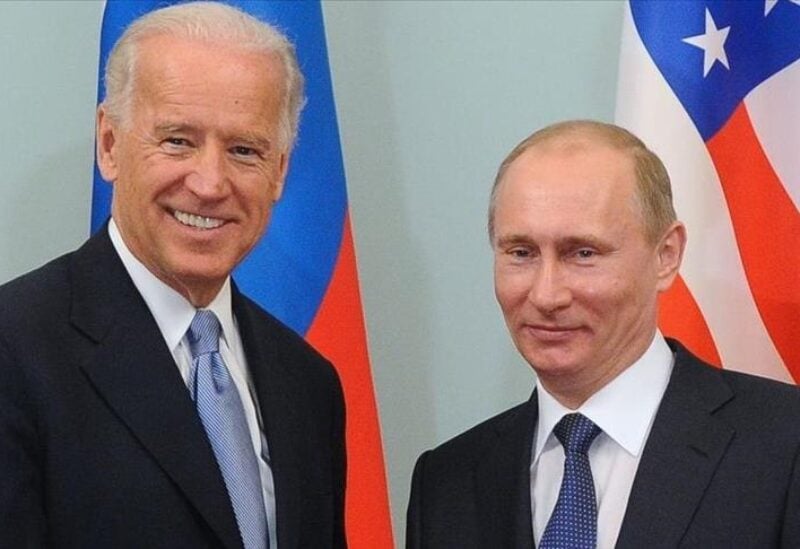 US President Joe Biden said on Tuesday that if Russia attacked Ukraine, he would consider taking the unusual step of personally sanctioning Russian President Vladimir Putin.
When asked if he would personally penalize Putin if he attacked Ukraine, Biden said no.
"Yes," he confirmed. "I'd notice that."
Biden also stated that he may relocate some of the 8,500 US soldiers on standby in the near future, but swore that no American forces would be deployed to Ukraine itself.
In general, the United States has abstained from placing penalties on foreign leaders. In 2017, then-President Donald Trump sanctioned Venezuelan President Nicolas Maduro, and in 2019, he sanctioned Iranian Supreme Leader Ayatollah Ali Khamenei.
According to Biden, he reminded Putin that "if he went into Ukraine, there would be repercussions."