Biden says won't agree to bipartisan deal on debt solely on Republicans' terms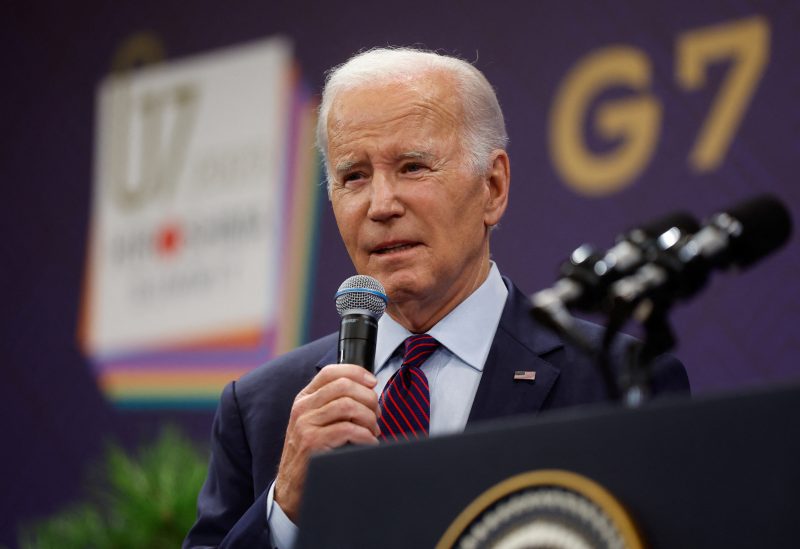 U.S. President Joe Biden declared on Sunday that he would not consent to a compromise with congressional Republicans on extending the debt ceiling and reducing the budget if it were only on their conditions.
Speaking at a news conference in Hiroshima in Japan, Biden said he would speak with Republican House Speaker Kevin McCarthy on his way home about the negotiations, but underscored that a U.S. default was not an option.
"It's time for Republicans to accept that there is no bipartisan deal to be made solely on their partisan terms. They have to move as well," Biden said.