Biden, Sisi pledge to confront climate crisis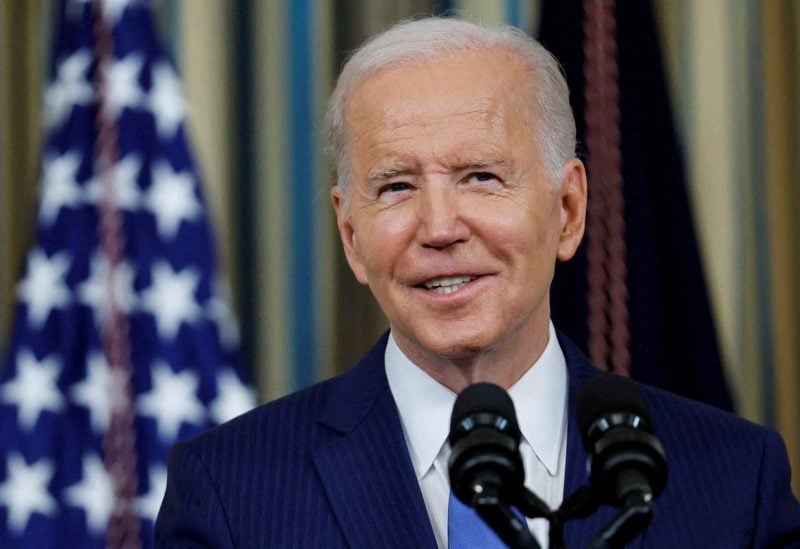 US President Joe Biden held bilateral talks on Friday with President Abdul Fatah El-Sisi on the margins of the 27th United Nations Climate Change Conference (COP 27) in Sharm El Sheikh, Egypt.
Bassam Rady, the official spokesman for the Egyptian presidency, said that Sisi stressed during his meeting with Biden "the extended strategic partnership between the two countries, and its pivotal role in supporting security and stability in the Middle East."
For his part, Biden valued the strong and deep Egyptian-US relations and confirmed that the US considers Egypt a strong and reliable friend and ally in the region.
The White House announced in a statement that the two presidents affirmed their commitment to addressing the climate crisis.
Before meeting Sisi, Biden delivered a speech at the Conference.
He pledged that the United States is "on track" to achieve its pledge of cutting emissions by 2030, calling on the countries of the world to do more to face the "climate crisis" that "threatens life on the planet".
Biden delivered a speech at the 27th United Nations Climate Change Conference (COP27), in which he linked the climate crisis to human economy and security.
He said climate change is about human security, national security, and life on the planet as a whole. "Good climate policies are good economic policies," he added.