Biden speech aims to sell US on funding Ukraine, Israel wars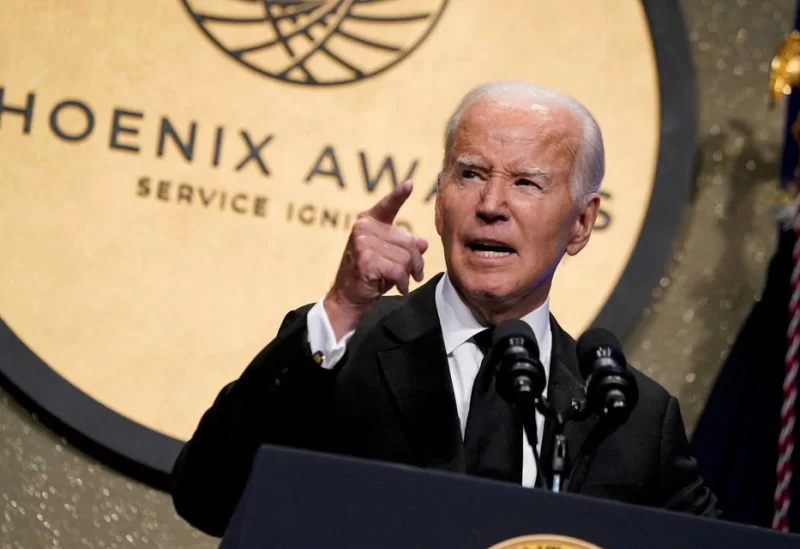 In a prime-time speech, President Joe Biden will attempt to garner support for his strategy toward the wars in Israel and Ukraine, one day after the hospital explosion in Gaza disrupted his Middle East tour.
His broadcast speech is set for this Thursday at 8 p.m. ET (0000 GMT on Friday). Congress is still deadlocked and without a leader in the House of Representatives, which is necessary to approve legislation, including Biden's anticipated requests for funding the wars.
Biden will offer a message of solidarity to the people of Ukraine and Israel in a speech also aimed at galvanizing public opinion to pressure lawmakers wary of sending billions of dollars more overseas to support two foreign conflicts with no end in sight.
The White House has said Biden would unveil his additional funding request this week. The administration is considering $60 billion for Ukraine and $10 billion for Israel, according to a source familiar with the matter. The package is also expected to include tens of billions in funding for priorities from Asia to U.S. border security.