Biden tells Arab leaders that U.S. is committed to region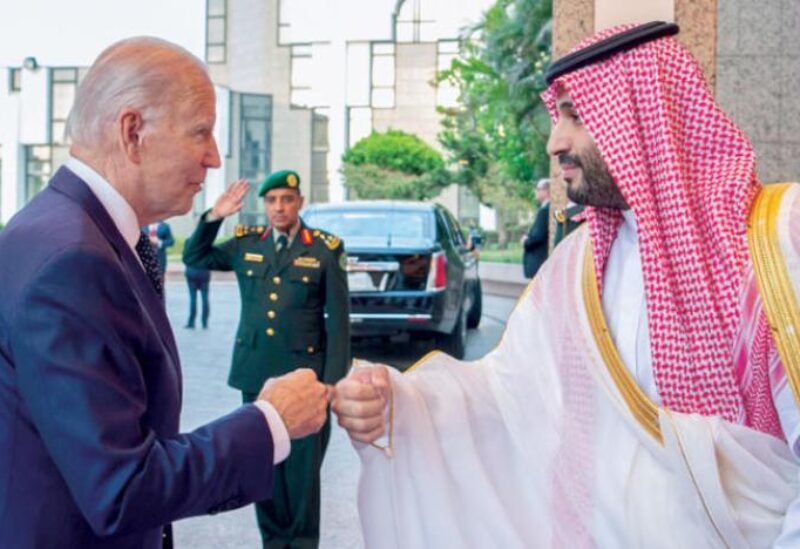 President Joe Biden told an Arab Summit on Saturday that the US will stay steadfastly committed to its Middle Eastern partners and would "not go anywhere," as he campaigned for a regional security pact that would include Israel.
At the event in Jeddah, Biden, who began his first journey to the Middle East as president with a visit to Israel, outlined his vision and strategy for America's participation in the region.
Saudi Arabia dashed US and Israeli expectations that a conference would help build the framework for a regional security partnership that would include Israel and fight Iranian threats.
His meeting with Saudi Crown Prince Mohammed bin Salman, often known as MbS, was exceedingly contentious when the president emphasized human rights issues and attempted to bring Israel into a new axis mostly motivated by shared fears about Iran.
Biden has emphasized the summit with six Gulf governments as well as Egypt, Jordan, and Iraq, while downplaying the meeting with MbS, which garnered condemnation in the US over human rights concerns.
Biden had previously stated that he would declare regional power Saudi Arabia a "pariah" on the global stage in response to the murder of journalist Jamal Khashoggi by Saudi agents in 2018, but ultimately decided that U.S. interests demanded a rebalancing, not a rupture, in relations with the world's top oil exporter.