Biden to host German president at White House on Friday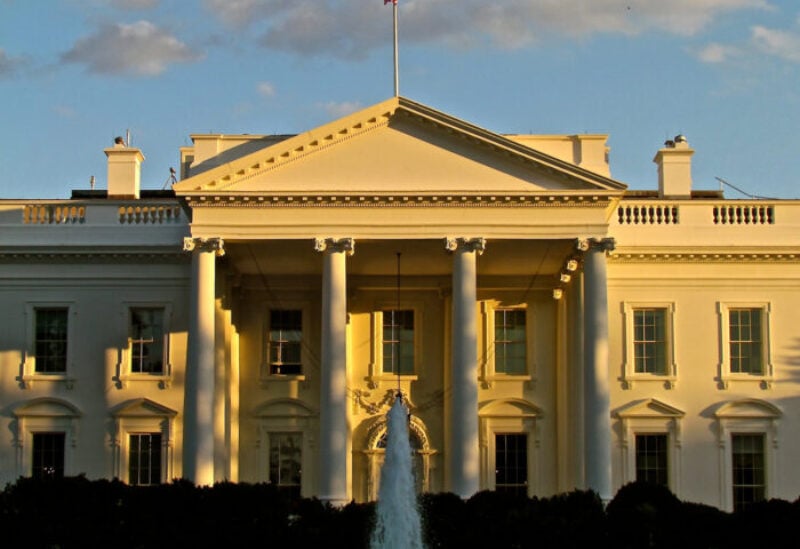 The White House announced on Thursday that US President Joe Biden is set to host German President Frank-Walter Steinmeier this week.
The meeting will take place Friday at the White House on German-American Day, and the two leaders will "reaffirm the strong ties between the United States and Germany, including our close coordination as NATO Allies on a range of important issues," spokesperson Karine Jean-Pierre said in a statement.
That includes Germany and the US' "shared commitment to support Ukraine as it defends itself from Russia's invasion," Jean-Pierre added.
At least 51 people were killed Thursday in what Ukrainian officials said was a Russian missile strike near Kupiansk in eastern Ukraine. Officials have warned that the casualty toll is likely to climb.
"Russian missile struck an ordinary grocery store in the Kupiansk district of the Kharkiv region. This was a fully deliberate, demonstrative, and brutal terrorist attack," Ukrainian President Volodymyr Zelenskyy wrote on X.
Zelesnkyy is in Spain to take part in a European security summit, and said that he is appealing in the meetings for additional air defenses to thwart additional Russian strikes.
German Chancellor Olaf Scholz subsequently said Berlin would supply a new Patriot air defense system to Ukraine.
"I told the Ukrainian president here that we will provide Ukraine with another (Patriot) system for the winter months. That is what is needed most right now," he said. "We should expect that Russia will try to target all possible infrastructure during the winter months with missile and drone attacks."