Biden to pitch his $1.9 trillion stimulus bill in Wisconsin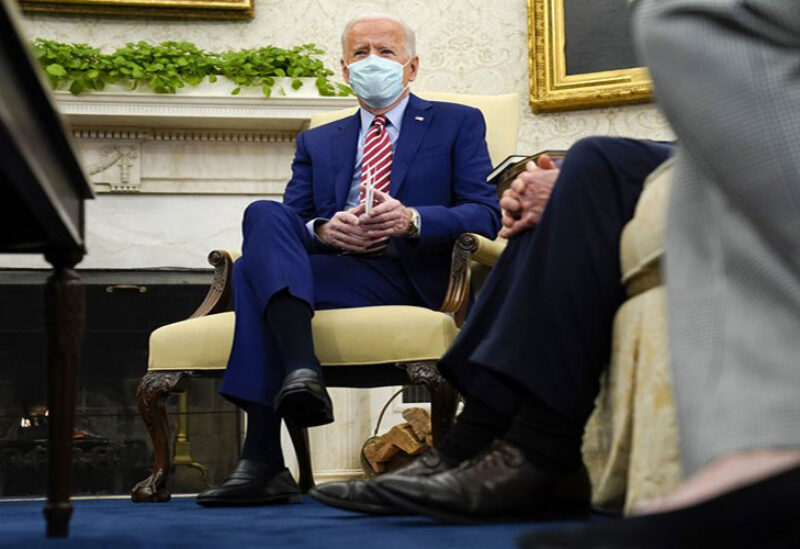 U.S. President Joe Biden will travel to Wisconsin on Tuesday to press his case for a $1.9 trillion pandemic relief bill in the political battleground state that helped secure his victory in last year's presidential election.
Biden wants Congress to pass his $1.9 trillion pandemic relief bill in the coming weeks in order to get $1,400 stimulus checks out to Americans and bolster unemployment payments.
The president faces resistance from Republicans over the high price tag of the stimulus bill. Biden and his allies have argued that going "big" will help boost the economy and bring the pandemic under control in a country where more than 485,000 people have died from COVID-19.
White House spokeswoman Jen Psaki said last week that Biden would do a CNN town hall with voters while visiting the state, hard hit by the pandemic and its economic fallout.
"That's an opportunity to hear directly from people about how the dual crises are impacting them," she told reporters.