Biden to stress APEC economic ties, as trade deal stumbles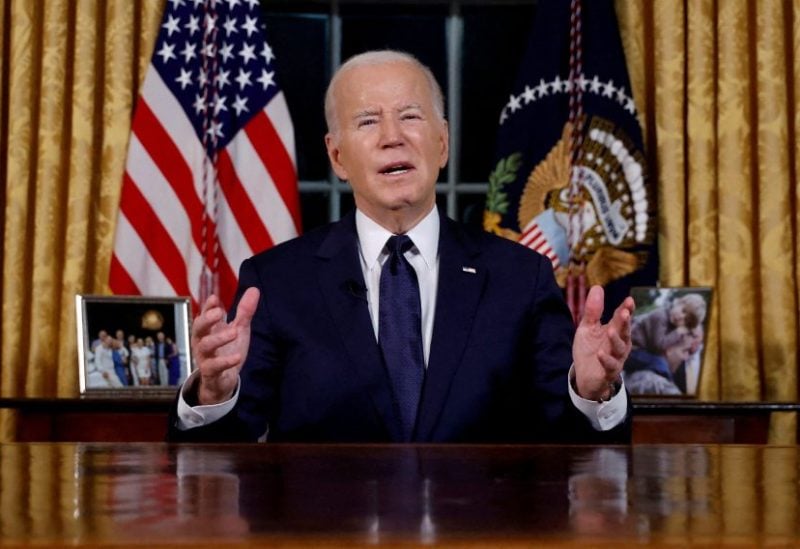 Despite the lack of progress on important trade terms that the region's nations have been pursuing, President Joe Biden will stress the United States' strong ties to the economies of the Asia Pacific Economic Cooperation (APEC) summit on Thursday.
Biden is scheduled to appear at a CEO summit on Thursday, following his high-stakes meeting with Chinese President Xi Jinping on Wednesday. Later that day, he will address leaders of the 21-member APEC, who are assembled in San Francisco for the organization's annual summit.
Biden will also take part in an event with the 14-member Indo-Pacific Economic Framework (IPEF) that his administration established to bolster economic engagement after former President Donald Trump quit a long-negotiated regional trade pact in 2017.
U.S. hopes for an IPEF trade deal were dashed this week, after members could not agree on improving labor and environmental standards or compliance, people briefed on the talks said.