Biden to travel to Florida, says DeSantis praised hurricane efforts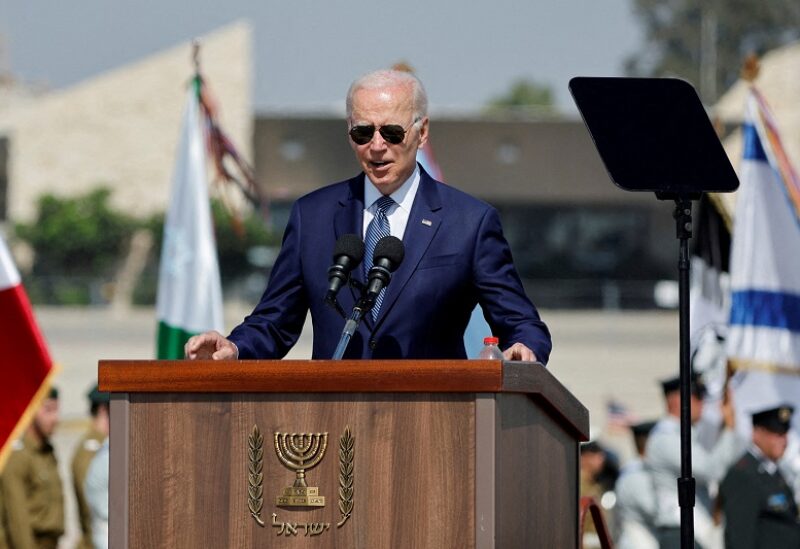 US President Joe Biden said on Thursday that he will travel to Florida to see the damage caused by Hurricane Ian, and that Governor Ron DeSantis, a bitter political opponent, had complimented him for the federal government's swift reaction to the disaster.
During a visit to FEMA headquarters in Washington, Biden said that the federal government will do all possible to bring Florida citizens what they need following the hurricane and urged energy companies not to price gouge.
Biden, a Democrat, and DeSantis, a Republican, could be rivals in a 2024 presidential contest, and before the storm struck, the president was planning a sharp political attack at a rally in Florida this week.
DeSantis has been a fierce critic of Biden's policies in multiple areas, including the COVID-19 pandemic and immigration.
The president dismissed those dynamics on Thursday.
Biden said he had spoken with DeSantis four to five times and the governor had expressed thanks and appreciation for the federal support.
Biden said he had approved DeSantis' latest request for the federal government to cover the full cost of clearing debris and costs to save lives.