Biden to travel to Hawaii to meet with wildfire survivors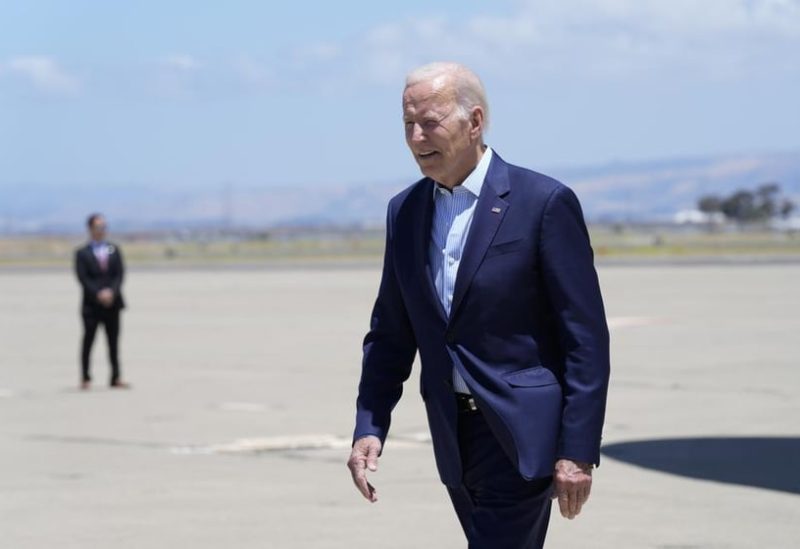 The White House announced on Wednesday that US President Joe Biden and First Lady Jill Biden will travel to Hawaii next week to inspect the wreckage left in the wake of the tragic wildfires that decimated the Maui vacation town of Lahaina last week.
The White House said in a statement that Biden will meet with first responders and survivors, as well as federal, state, and local officials, on Monday.
The inferno killed at least 106 people after racing from grasslands outside town into Lahaina last Tuesday and charring a 5-square-mile (13-square-km) area of town in hours. The fire, which caught residents by surprise, destroyed 2,200 buildings and caused an estimated $5.5 billion in damage, officials said.
A week later, traumatized residents of the West Maui town have grown weary from living off relief supplies while many have been kept from inspecting their homes and still left awaiting news of their missing loved ones. Hundreds of people are still believed to be missing.
Up to 20 cadaver dogs have led search teams on a block-by-block search of the ashes. The teams have covered only 27% of the disaster area as of Tuesday, Governor Josh Green said in a televised address on Tuesday. Some 80% to 90% of the zone is expected to have been swept by the weekend.