Biden to unveil donation of 500 million Pfizer jabs, urge others to join in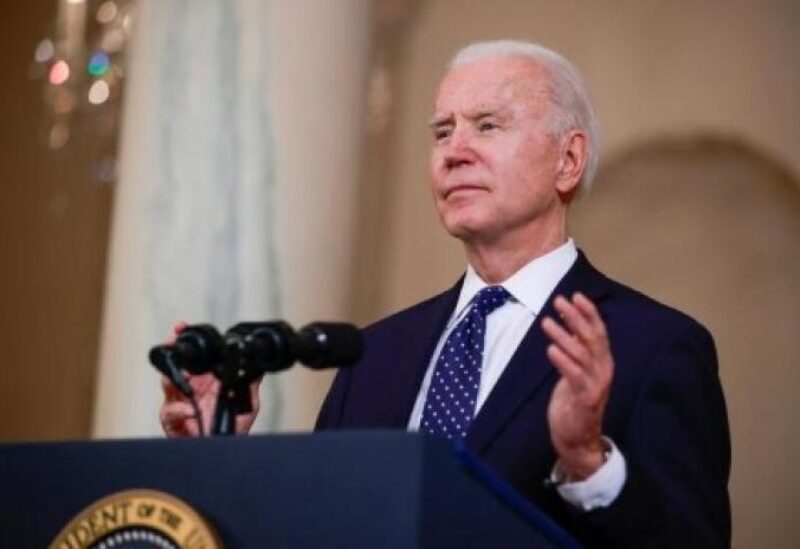 U.S. President Joe Biden will reveal plans on Thursday to purchase and grant 500 million doses of the Pfizer coronavirus vaccine to more than 90 countries, while calling on the world's democracies to do their part to help end the deadly pandemic, the White House said.
Biden will announce the vaccine donation – the largest ever by a single country – ahead of his meeting with leaders of the other Group of Seven advanced economies – Britain, Canada, France, Germany, Italy and Japan – in Cornwall, England.
Biden has arrived in England late Wednesday for his first overseas trip since taking office. The eight-day mission aims to rebuild trans-Atlantic ties and reframe relations with Russia after four rocky years of tariffs and withdrawal from treaties under Republican former President Donald Trump.
"Today's donation aims at saving lives and end the pandemic and will provide the foundation for additional actions to be unveiled in the coming days," the White House said.
The donation, first reported on Wednesday, was negotiated over the past four weeks by White House COVID-19 response coordinator Jeff Zients and the coronavirus task force team, a source familiar with the matter said.
It is meant to "supercharge the global fight against the pandemic," the White House said.
The pandemic has killed about 3.9 million people around the world, with the infection reported in more than 210 countries and territories since the first cases were identified in China in December 2019.