Biden, Trump make final pitches to U.S. voters on eve of midterm elections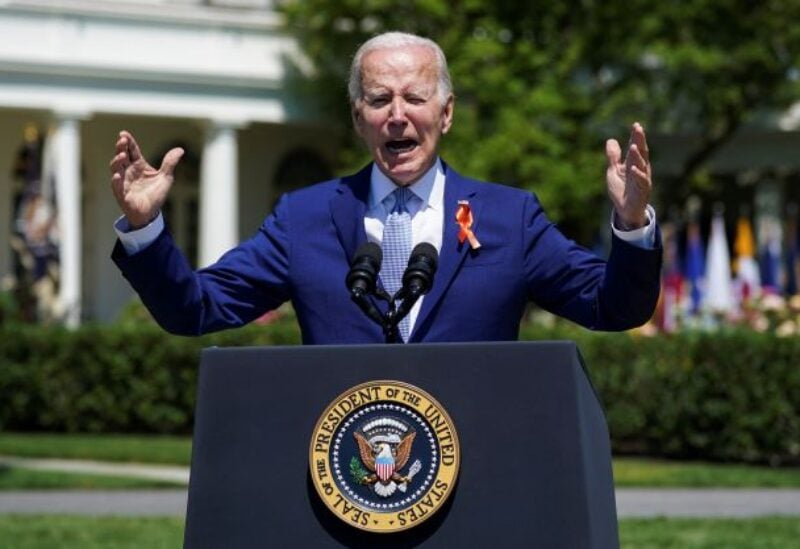 President Joe Biden and his predecessor Donald Trump will hold rival rallies on the final day before midterm elections that might mark the beginning of a new period of split governance in Washington.
On Monday, Biden will visit Maryland, a solidly Democratic state where the Democratic gubernatorial nominee, Wes Moore, is generally anticipated to retake the Republican-held governorship. Biden's waning popularity has rendered him unpopular in several battleground states.
Trump, meanwhile, is headed to Ohio to campaign alongside the Republican Senate nominee, J.D. Vance, who emerged from a crowded field of candidates on the strength of Trump's endorsement.
Weighed down by voter frustrations over rising prices, Biden's Democrats fear Tuesday's elections could see them lose control of one or both chambers of Congress.
That would spell the end of Biden's legislative agenda – including Democratic priorities such as abortion rights, family leave and climate change – and open the door for two years of Republican-led investigations that could potentially damage the White House. A Republican-led Senate could also block Biden's nominations for judicial or administrative posts.
If Republicans secure a House majority, they plan to use the federal debt ceiling as leverage to demand that Biden accept deep spending cuts. The U.S. Treasury is expected to hit its $31.4 trillion borrowing limit in 2023, and any protracted stalemate that risks a default on the U.S. government's debt could roil financial markets.