BioNTech nearing request for approval of longer-lasting version of COVID vaccine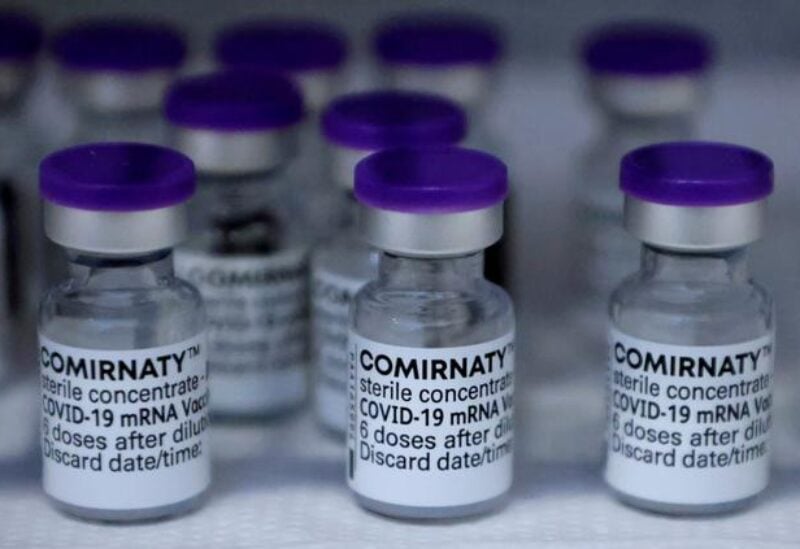 BioNTech is working on getting approval for a version of its coronavirus vaccine which can be stored in fridges of two to eight degree celsius for up to 6 months, Chief Executive Ugur Sahin said on Tuesday.
"Our first formulation had to be stored and shipped at minus 80 degrees. We have now, in the meantime, a formulation which is not yet approved… which can be stored at two to eight degrees," Sahin told a Financial Times conference panel, noting that data packages were being prepared for regulators.
"We will most likely reach 6 months stability at 2 to 8 degrees," Sahin said of the COVID-19 vaccine, which is being made with Pfizer.