Black dollar surpasses 92,000!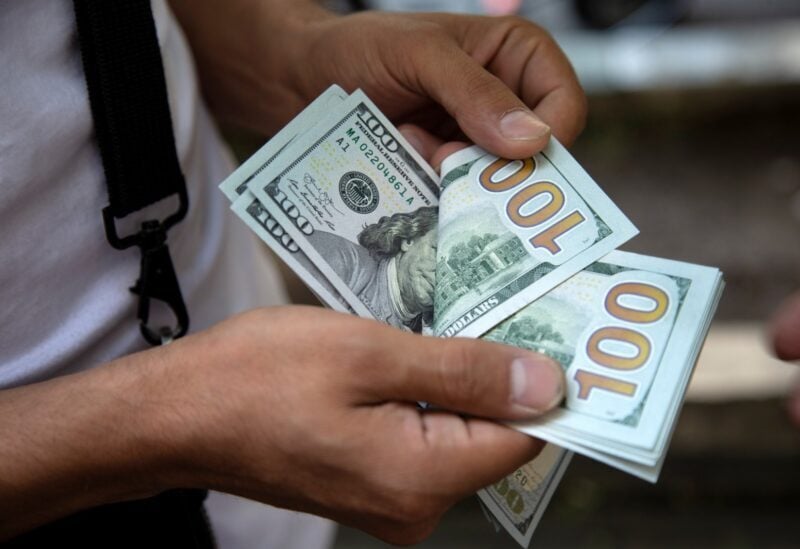 The black dollar reached a new level as it surpassed the 92,000 Lebanese pounds, as it recorded 92,175 pounds for sale and 92,500 pounds for purchase.
Nassib Ghobril, chief economist at Byblos Bank, said, via an interview with "Sawt Beirut International", that there is no technical reason for the continuous and accelerating rise in the exchange rate of the dollar, wondering whether this rise is a political attempt to impose a fait accompli on the ground, or is it due to the high demand for dollars across borders and from more than one source?