Black Sea grain corridor transported over 30.5M tons of grain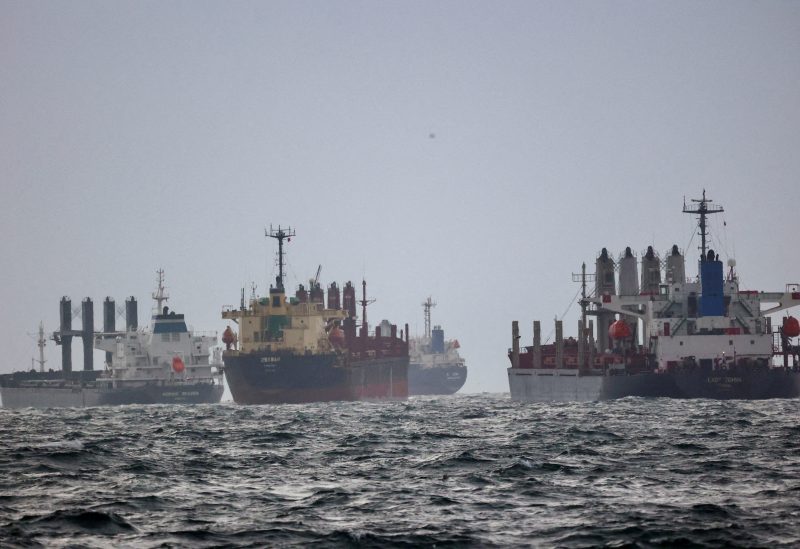 The grain corridor in the Black Sea, which was established as part of a Türkiye- and UN-brokered deal last year, has transported more than 30.5 million tons of grains since Aug. 1, 2022.
According to the UN Office for the Coordination of Humanitarian Affairs (OCHA), more than 15.5 million tons of corn, 8.4 million tons of wheat, 1.7 million tons of sunflower pulp, 1.5 million tons of sunflower oil, 1.3 million tons of barley, 0.98 million tons of rapeseed, 0.76 million tons of soybean, 0.22 million tons of sunflower seed, 0.11 million tons of canola and 0.13 million tons of other grain products have been transported so far.
Türkiye, the UN, Russia and Ukraine signed the initial agreement in Istanbul last July to resume grain exports from three Ukrainian Black Sea ports, which were halted after the Russia-Ukraine war began in February 2022.
A Joint Coordination Center with officials from the three countries and the UN was set up in Istanbul to oversee the shipments.
The deal was set to expire on May 18 but was extended for two months.